FBI issues warning over disk-wiping malware used in Sony hack
The malware used in the Sony hack is on the loose, and can wipe all of your data and operating system.
Published Wed, Dec 3 2014 1:27 PM CST
|
Updated Tue, Nov 3 2020 12:12 PM CST
The Sony Pictures hack has had an immediate impact in the form of several soon-to-be-released movies popping up on torrents, and Sony's employee personal records and passwords have also been leaked. Sony has been placed into a lockdown of sorts, and employees are not being allowed to login to their computers. The long-term effects may be even more devastating, as the FBI is warning that the malware used to execute the Sony attack is on the loose. The FBI's five-page flash warning was issued to major US corporations on Monday. The malware was specifically created to attack Sony, but other hackers often modify existing malware for their own purposes. There is an increasing threat of hackers creating a large number of mutations now that the exceptionally virulent bug is on the loose.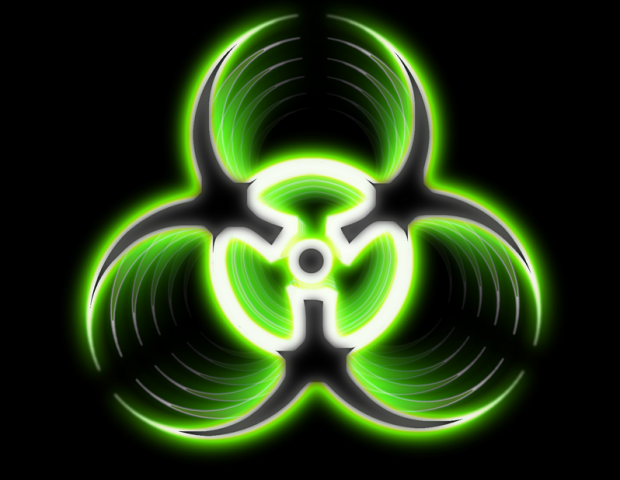 The nefarious bug not only steals data, but it also eventually overwrites all information on the storage device. This is particularly devastating. Once overwritten, the data is almost surely unrecoverable. The malware even overwrites the Windows master boot record (MBR), which makes any hope of salvaging data even harder. The warning from the FBI is targeted at businesses, but as with any malware, it will soon trickle out to the wider world at large. Nation-state developed malware is on the rise as shadowy global cyber-warfare campaigns continue unabated. Nations have many more resources at their disposal to create these electronic arms of mass destruction, but completely ignore the fact that these sophisticated hacks eventually spread to the public.
Components of the insidious malware have been tracked back to North Korea, which was very upset over a pending Sony movie that outlines an assassination attempt of the oft-ridiculed Kim Jong-un. Surprisingly, North Korea has a sophisticated cyber-warfare unit that has been linked to other large scale attacks in the past. A North Korean spokesperson offered a weak denial in the attack, but added in the comment that "I kindly advise you to just wait and see" if they were behind the attack.
Related Tags