Cybersecurity efforts improving, but data breaches will continue
Despite increased focus on cybersecurity, companies are largely fixing 'superficial' problems and leaving other IT security risks in place.
Published Wed, Dec 3 2014 7:16 PM CST
|
Updated Tue, Nov 3 2020 12:12 PM CST
The Target breach was a nasty wakeup call for retailers, cybersecurity experts and consumers, as criminals were able to compromise millions of American shoppers. Since the incident, there has been a reported eight percent increase in IT security spending, but that still hasn't been able to slow down a tidal wave of follow up breaches.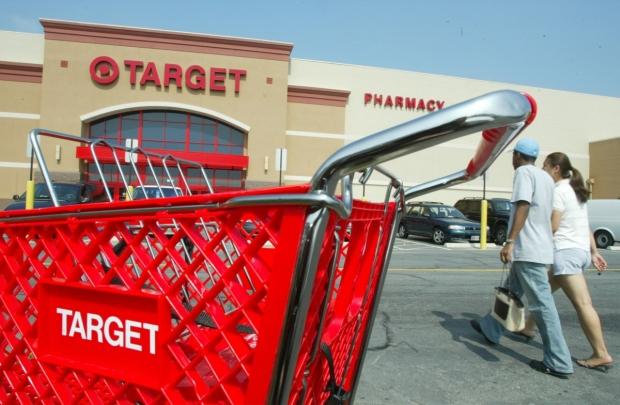 "The reality is that companies that have taken these steps are treating the symptoms but not the underlying problems," said Dr. Barbara Rembiesa, CEO of the International Association of Information Technology Asset Managers (IAITAM). "By focusing only on narrowly focused and superficial IT security 'solutions,' companies are putting the cart before the horse and they're going nowhere."
In fact, security issues will continue to plague retailers in 2015, with companies too focused on trying to fix IT security gaps while not looking at the big picture. Dr. Rembiesa recommends companies to be fully aware of their PC systems and networks, as they cannot defend against a breach if they didn't know which systems are working on their networks.
In addition to proper threat identification, having proper internal threat communication - in which known security vulnerabilities can be swiftly resolved - is overlooked while companies tend to struggle.
Related Tags