Windows 8 features hidden explorer shell options
More Windows 8 and 8.1 hidden features are being discovered.
Published Mon, Dec 1 2014 11:02 PM CST
|
Updated Tue, Nov 3 2020 12:12 PM CST
Windows 8 hidden features and Easter eggs are still being discovered, recent reports have claimed to find a hidden Explorer shell option in Windows 8 and 8.1 - allowing users to automatically organize and open programs alongside exiting the shell if needed.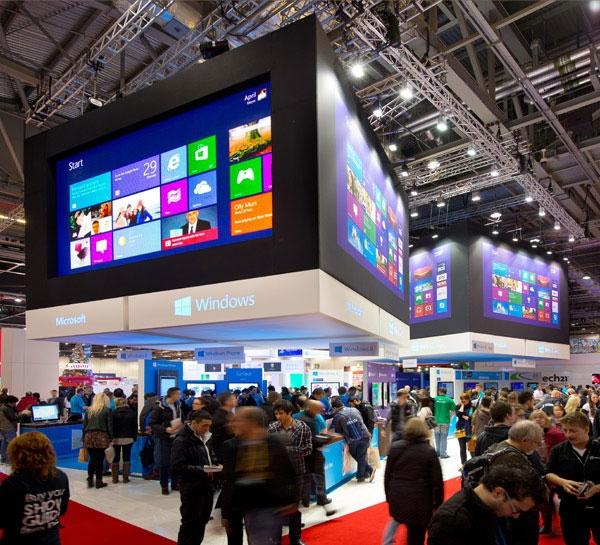 Reports also claim that no additional programs, tweaks or registry settings are required to use these features.Interested in utilizing this for yourself? Follow these simple steps:
Hold the Ctrl and Shift keys

Right-click any blank area on the Windows 8 Taskbar

Select the "Exit Explorer" option that appears in the list
This will effectively remove your Taskbar and Smart Screen from your system. If you want it back, you can follow a few different methods - firstly you must open your Task Manager.
Press Ctrl + Alt + Del and click the "Task Manager" option

Press Ctrl + Alt + Del and hold down your Alt + T keys

Press Ctrl + Shift + Esc, which launches Task Manager directly
Once you've completed this task, click on File > Run new task. Type "explorer" into the pop-up box and select OK.
Why do you need to know this? OC MOD Shop, claims that this feature is useful if you're wanting to "test a new Windows shell or fix an Explorer crash without having to completely reboot your PC".
Related Tags