After 12 months on Steam's Early Access, DayZ is getting some much needed updates, with its developer finally coming clean on what's going on with the open-world game next year.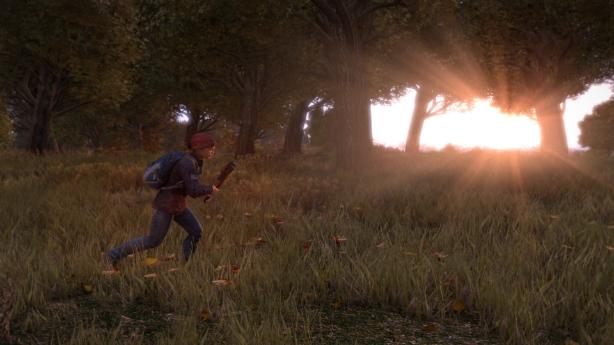 Bohemia Interactive have said that two very important things will happen for DayZ next year, with the first being it will reach beta in Q4 2015 - a year from now - and that the final version will launch in the first half of 2016. DayZ will continue to be $30 during the Steam Fall Sale, which starts today, but it will increase to $35, and then $44 when the launch of the beta kicks off. The final version of DayZ will be $50.
The developer is splitting the updates into quarterly released, where in Q1 2015, we will see DayZ updated with a new zombie AI, basic vehicles, diseases and more. Q2 will see advanced vehicles, advanced animals, a new UI, player stamina, and more. Q3 will have traps, barricading, aerial transport, and a console prototype. Then in Q4, we'll see the beta unleashed, as well as animal companions, base building and Steam community integration.