Strategy Analytics: Cloud gaming may reach inflection point in 2015
Cloud gaming is evolving into a booming market, and it will see significant levels of growth in 2015.
Published Mon, Nov 24 2014 11:01 AM CST
|
Updated Tue, Nov 3 2020 12:13 PM CST
The cloud is growing in popularity, and is having a major impact on the current state of the gaming market. A combination of cloud gaming capable devices, hardware makers jumping into market, and increasing network performance will push the market to new levels in 2015, according to the Strategy Analytics tech research group.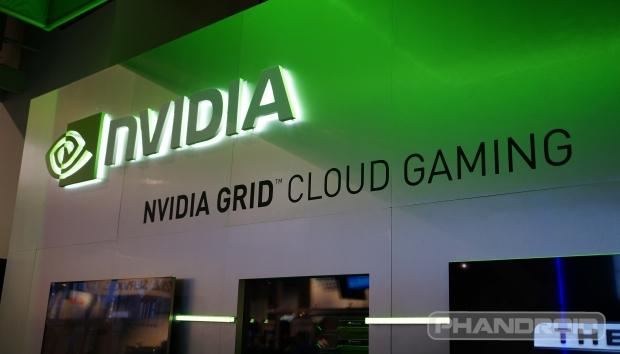 For example, NVIDIA Grid Game Streaming Service and PlayStation Now will end the year with almost 30 million devices, and that number is expected to increase 500 percent up to 150 million consumers by the end of 2015.
"2014 is proving to be a watershed moment with major players putting their credibility and brand names on the line to make cloud gaming work," said Michael Goodman, Strategy Analytics' Director of Digital Media Strategies. "While broadband speeds and consumer acceptance of subscription models have come a long away, access to content remains an issue for all services. The major video game publishers have so far successfully managed an incremental transition from physical to digital media, but cloud gaming offers publishers a new revenue stream."
Looking ahead, NVIDIA and Sony will be relied upon to help pave the way to creating a successful pricing strategy, which will allow other hardware manufacturers to jump into cloud gaming.
Related Tags