Survey: Most motorists believe autonomous cars are dangerous
Survey finds 65 percent of drivers are concerned over fully autonomous vehicles.
Published Tue, Nov 18 2014 2:21 PM CST
|
Updated Tue, Nov 3 2020 12:13 PM CST
Automakers are pushing ahead with self-driving, autonomous vehicles, but 65 percent of drivers believe these vehicles are "a dangerous idea," according to a Harris poll conducted for AutoTrader.com. However, drivers are interested in automatic collision avoidance, parking assistance, and other features, with 61 percent saying they would consider buying cars with these features.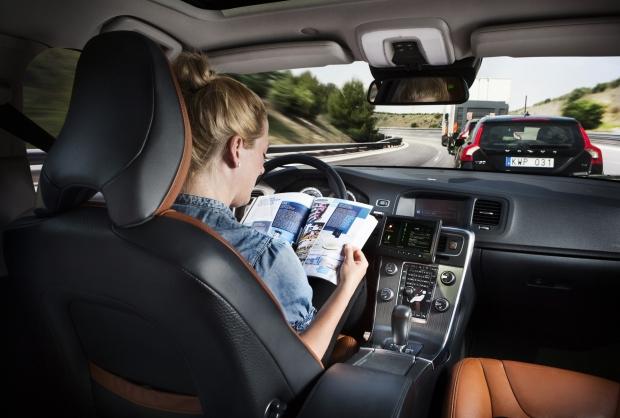 Despite public concern - and growing interaction with US lawmakers - automakers will continue to push ahead with autonomous vehicles. It will take some time before these types of self-driving cars will be available to the general public, and swarm the open road, but it appears that is the next step in the coming years.
There will be a continued blend of technology inside vehicles, with in-dash video, GPS, smartphone-enabled features, and similar perks being integrated into new vehicles.
Related Tags