Pew research finds many users don't trust Internet privacy anymore
Americans are concerned about online privacy, and they feel that they don't have control of it any more, according to a new survey.
Published Wed, Nov 12 2014 1:21 PM CST
|
Updated Tue, Nov 3 2020 12:13 PM CST
Online privacy is something that most Americans believe they have lost control of, as governments and companies collect and use even more personal information, according to a survey from the Pew Research Internet Project.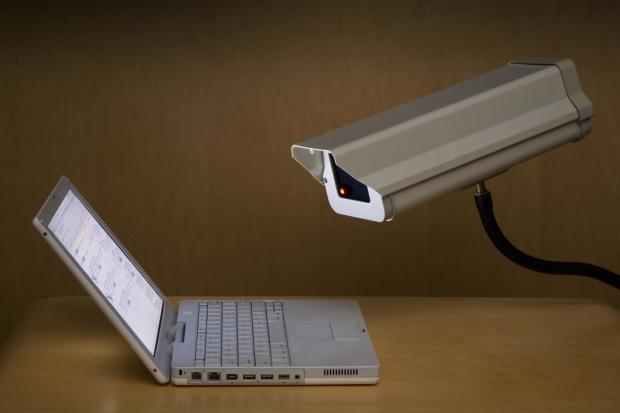 "It's a bundle of concerns," said Lee Rainie, a Pew researcher involved in the project. "It's party surveillance, it's partly tracking, and this generalized sense that I'm losing control of my identity and my data."
The survey also found that 91 percent of adults "agree" or "strongly agree" that consumers no longer have control over how their personal information is collected and used by companies - and with the government collecting even more data about citizen phone calls and Internet communications, 80 percent of adults "agree" or "strongly agree" that Americans should be concerned about the government monitoring.
Related Tags