Shoppers recommended to use credit instead of debit at stores
When out Christmas shopping, American consumers are recommended to use credit cards instead of debit cards while in your favorite store.
Published Sun, Oct 26 2014 7:53 AM CDT
|
Updated Tue, Nov 3 2020 12:14 PM CST
Consumers are going to take to the Internet and retail stores in a big way this holiday shopping season, but with numerous significant data breaches, there is concern over shopper security. For shoppers preparing to head out and visit local retailers, if you're not paying cash, then the next best thing is using a credit card if worried about security. "You're just better off by and large paying with a credit card because you have more rights and you're not out the money," said Susan Grant, Consumer Federation of America Director of Consumer Protection.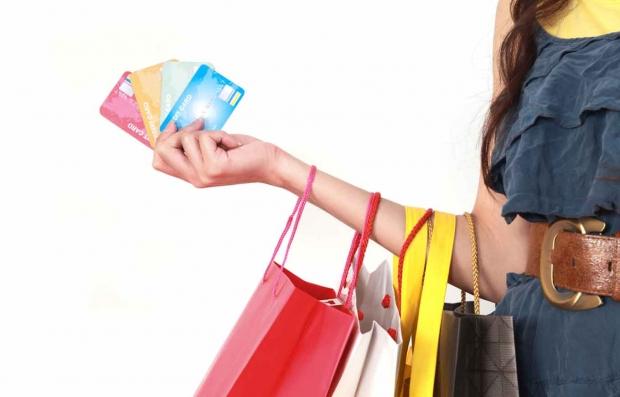 Credit card companies can cancel charges - with very little impact to consumers - while compromised debit card information often leads to major headaches. Beyond having data stolen, criminals are able to drain accounts, while also cloning the card and making ATM withdrawals. It's not uncommon for bank customers to have a hold placed on their account while an investigation is conducted, and shoppers are out their own money.
Financial intuitions are given up to 10 days before they need to refund fraud related to debit cards, and that sometimes leads to missed rent, utility bills, and other significant headaches. Retailers are under siege, and it seems cybercriminals are preparing to launch additional point of sale (POS) malware attacks, cybersecurity experts warn.
Related Tags