Former EA CEO is now the boss Unity Technologies
John Riccitiello, former EA CEO, is now the CEO of Unity Technologies, the company behind the cross-platform game engine.

Published Wed, Oct 22 2014 8:26 PM CDT
|
Updated Tue, Nov 3 2020 12:14 PM CST
After resigning from Electronic Arts last year amid multiple problems the company was experiencing, John Riccitiello hasn't made much noise in the last twelve months, until now.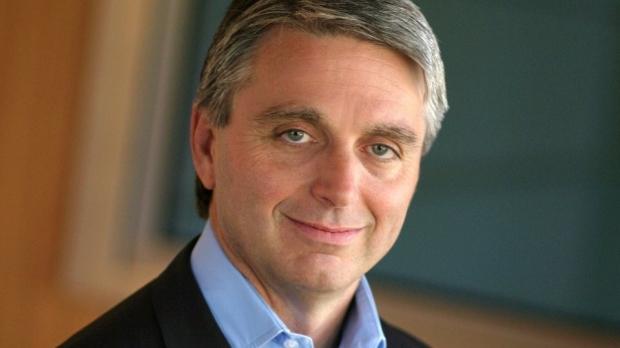 Unity Technologies' founder, David Helgason, is stepping down as CEO of the company, with Riccitiello replacing him. Helgason will stay with the company, but said that Riccitiello is "the right person to help guide the company to the mission that we set out for ourselves over a decade ago: democratize game development!". The founder of Unity also said that the company has been "making some big moves" lately, reiterating that Unity has been investing in new partnerships and technologies.
Helgason wrote: "This is a lot to take on as a company and building it right is going to take a huge effort. We keep our eyes out for the best talent and help wherever we feel we can use it at every level. That's why today, I'm pleased to welcome John Riccitiello onto the Unity team as our new CEO. Sure, that sounds odd, as it also means I'm stepping down from the role, but this is an amazing win for Unity and the community. Many of you are likely familiar with John. He's been in the games industry for a long time, both as COO and later CEO of Electronic Arts. He's also helped fund and guide some notable startups like Oculus and Syntertainment among many others, and is a heartfelt believer in the indie scene and its importance to the overall well-being of the industry".
Riccitiello steered the EA ship from 2007-2013, where he was eventually replaced by an Australian, Andrew Wilson. Helgason was asked what Riccitiello joining the company as CEO meant for Unity, where he said: "Not too much, since John completely agrees with our vision and our strategy. If anything it means that we'll be more focused than ever about making sure everyone has access to the best technology and services. We want all of you to have the best tools and opportunities, and we're going to do everything we can to make that happen across the board".
Related Tags