EA's new CEO is an Aussie, no shrimps on EA's barbie, though
Former executive VP of EA Sports, Andrew Wilson, becomes EA's new CEO.

Published Tue, Sep 17 2013 11:29 PM CDT
|
Updated Tue, Nov 3 2020 12:20 PM CST
Former executive VP of EA Sports, Andrew Wilson, has just stepped into the shoes of the company's CEO position. Wilson took to EA's official website, breaking the news himself, and took some time to discuss EA's future.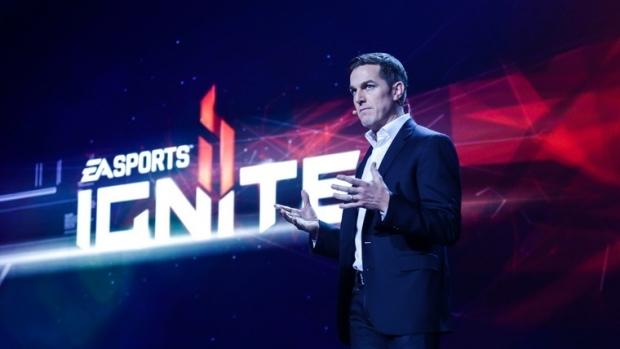 He said: "From my start at EA in Australia back in 2000, through stops in Asia, Europe and now North America, I've worked with people in this company who have consistently amazed and inspired me. It's my passion for our people and the great products we all impact that gives me such excitement for our future. I hope you all feel the same level of energy and optimism that I do as we embark on this journey together."
Wilson believes that the path EA is currently walking, is the right one, which includes exploring online gaming, digital revenue streams and continuing to make high-quality AAA games, such as Battlefield 4. One of his additional goals is to instill "a culture of execution that will drive profitable growth."
He continued: "I envision EA as the World's Greatest Games Company. This is not about what we are aiming for or what we will become. Rather, it is about an unfaltering commitment to what we will be every day. This is an attitude that must drive our culture as one team. I also believe EA's strategy is sound. Our focus on our talent, our brands and our platform together with our investment in next-generation consoles, mobile and PC free-to-play, as part of our ongoing transition to digital, is right. But we have plenty of work ahead to ensure our collective success."
Related Tags