Kickstarter aims to make hoverboards a reality - with a caveat
Whilst there's still significant limitations, the glimpse of the future is tantalising indeed.

Published Tue, Oct 21 2014 7:26 PM CDT
|
Updated Tue, Nov 3 2020 12:14 PM CST
Ever since the release of 'Back To The Future: Part 2" in 1988, everyone wanted a hoverboard. Y'know what - they still do. Obviously, there's some pretty huge technical problems to overcome, meaning they won't be here as depicted in 2015 like Robert Zemeckis promised. But one Kickstarter is aiming to bring a limited vision of the future, in time for the date.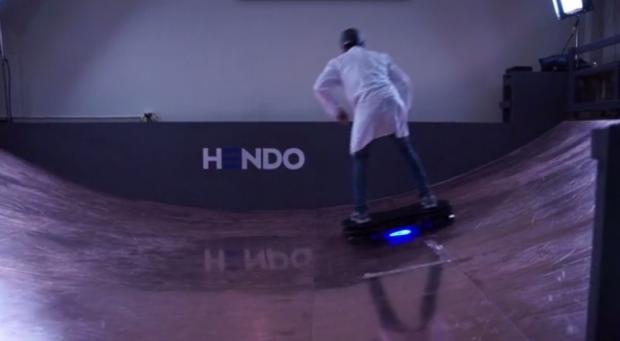 The Hendo Hoverboard Kickstarter, which just after a few hours has reached half of its funding goal has already been sampled by the likes of Engadget (still waiting for our invitation, guys!) has been reasonably well received, within the limits of the technology.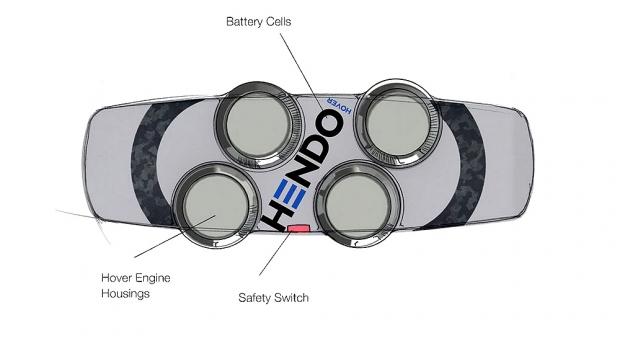 Currently, the device can only hover over non-ferrous metals, such as copper and aluminum - but the ramifications of the technology which is already being used in mag-lev trains are undoubtedly great. For $299 USD, the Kickstarter is promising a 'Whitebox Dev kit' which includes a Hendo Hover engine kit, surface and a t-shirt.
Related Tags