Apple not too worried about FBI's interest in stopping encryption
Despite public statements from FBI Director James Comey, Apple and Google are stepping up encryption efforts to keep users safer from outside snooping.
Published Mon, Oct 20 2014 8:30 AM CDT
|
Updated Tue, Nov 3 2020 12:14 PM CST
Even with FBI Director James Comey speaking out against Google and Apple providing encryption security on smartphone devices, Apple shipped its Yosemite OS with FileVault by default. The FBI - and other government agencies - are worried that encryption will prevent law enforcement from cracking down on criminals... or so they say.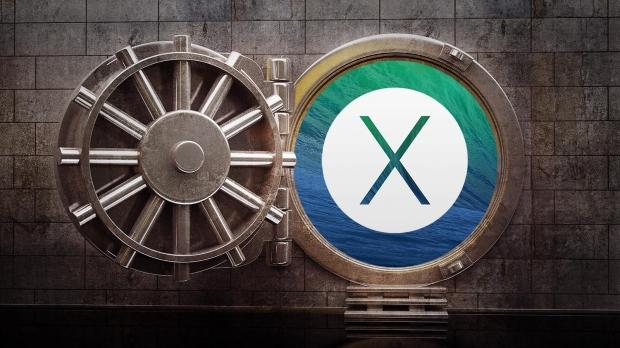 "With Apple's new operating system, the information stored on many iPhones and other Apple devices will be encrypted by default," Comey recently said. "Shortly after Apple's announcement, Google announced plans to follow suit with its Android operating system. This means the companies themselves won't be able to unlock phones, laptops, and tablets to reveal photos, documents, email, and recordings stored within."
It's impressive to see Google, Apple and other tech companies trying to put customers first - as many users become more concerned about security - and not listening to the FBI's rather questionable concerns.
"We applaud tech leaders like Apple and Google that are unwilling to weaken security for everyone to allow the government yet another tool in its already vast surveillance arsenal," said Laura Murphy, American Civil Liberty Union (ACLU), director of the Washington Legislative Office. "We hope that others in the tech industry follow their lead and realize that customers put a high value on privacy, security and free speech."
Related Tags