Next-gen lithium-ion battery charges 20x faster, lasts 20x longer
Improved lithium-ion battery technology is coming, charging up your battery to 70% in two minutes, or an entire electric car in 15 minutes.

Published Mon, Oct 13 2014 9:31 PM CDT
|
Updated Tue, Nov 3 2020 12:14 PM CST
The next-generation of lithium-ion batteries is really going to ensure that users get all-day, and even more battery life out of their devices. A team of researchers in Singapore have developed this improved lithium-ion battery tech, which is capable of recharging a battery to 70% in just two minutes, yes: 120 seconds.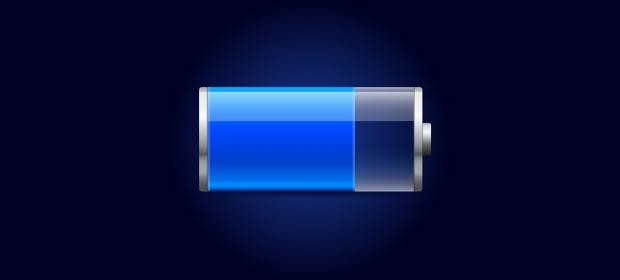 The clinch, is that this isn't a new battery technology, but it improves on the existing technology that is used. The improvements are coming from a form of nanostructures, where instead of traditional graphite used to create the lithium-ion battery's anode, this new technology uses a cheap titanium dioxide gel, which is a similar material to that used in sunscreen, that absorbs UV rays.
The scientists have discovered a way to turn these compounds into nanostructures that super-speed the charging process, with this change making lithium-ion batteries capable of charging 20x faster, and lasting up to 20x longer. Associate Professor Chen Xiaodong of Nanyang Technological University said in a release "With our nanotechnology, electric cars would be able to increase their range dramatically with just five minutes of charging, which is on par with the time needed to pump petrol for current cars". The researchers hope to have this technology on the market within two years, which should be perfect timing for our next, next-gen smartphones and electric cars.
Related Tags