Edward Snowden says 'get rid of Dropbox', Facebook, Google 'dangerous'
Edward Snowden warns the world to not use Dropbox, Google, Facebook and more.

Published Sun, Oct 12 2014 5:54 AM CDT
|
Updated Tue, Nov 3 2020 12:14 PM CST
As part of his remote interview for the New Yorker Festival, Edward Snowden was asked various questions about what people can do about their privacy. His first reply was to cover the reform of government policies.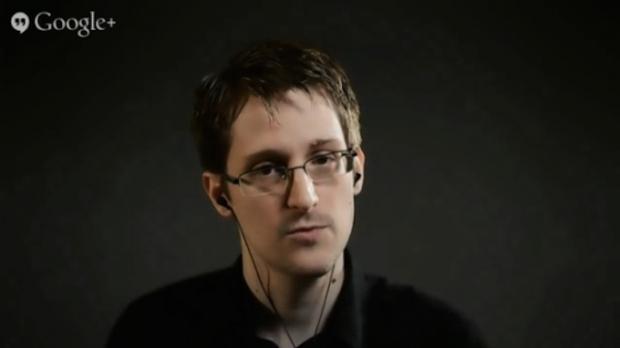 Snowden said that some people are fine with thinking along the lines of they "don't have anything to hide" but it's not about that according to the ex NSA contractor, who said "you're inverting the model of responsibility for how rights work". The full reply: "When you say, 'I have nothing to hide,' you're saying, 'I don't care about this right.' You're saying, 'I don't have this right, because I've got to the point where I have to justify it.' The way rights work is, the government has to justify its intrusion into your rights".
On an individual level, Snowden warns us all to find encrypted tools, and to stop using services that are "hostile to privacy". One of those services is Dropbox, where Snowden said "get rid of Dropbox", something that he said doesn't support encryption. Snowden did bring up Facebook and Google, both of which he said are "dangerous services". He also added to not send unencrypted text messages, but to instead of services like RedPhone and Silent Circle.
Related Tags