Microsoft knows gamers are upset about lack of backwards compatibility
The Microsoft Xbox One doesn't have backwards compatibility to support the Xbox 360, and while gamers are frustrated, Microsoft could create a solution.
Published Thu, Oct 9 2014 1:15 PM CDT
|
Updated Tue, Nov 3 2020 12:14 PM CST
The lack of backwards compatibility between the Microsoft Xbox 360 and Xbox One isn't lost among Microsoft designers, and will be something that could lead to a solution later down the road.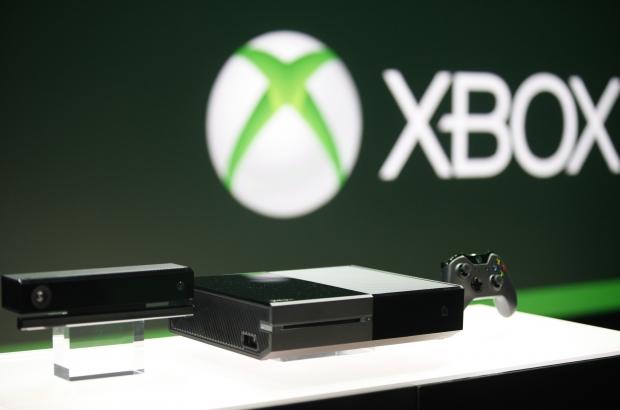 "Back compat is always a hot topic at the turn of a generation, and I get why, especially on [Xbox 360] so many people bought so much digital content and it means that a lot of us, we're holding on to our 360s," said Phil Spencer, head of the Microsoft Xbox division, in a recent interview. "I get the question. I totally respect the question. There's nothing I can say about it right now, but I'll just say 'I hear you.' I definitely hear you and I'll continue to try to work to build something that can help people out."
The problem is probably less significant for Sony with its PlayStation 3 and PlayStation 4 owners - as the Japanese console dominates sales charts - and allows gamers to play older titles using PlayStation Now. The Wii U supports backwards compatibility but hasn't been as popular among hardcore gamers.
Related Tags