Microsoft rakes in more money from Samsung than it does from Xbox
Microsoft makes more money from Samsung over its patents, than it does from Skype, Windows Phone and Xbox... combined.

Published Sun, Oct 5 2014 11:12 PM CDT
|
Updated Tue, Nov 3 2020 12:14 PM CST
Microsoft might not make much money from its Windows Phone division, but that doesn't matter: it makes up for it in droves with the royalty fees from Android handset owners such as Samsung and HTC. It was recently revealed that Samsung has handed over $1 billion per year to Microsoft for the use of these royalties, making Microsoft bundles of cash for doing, well, not much at all.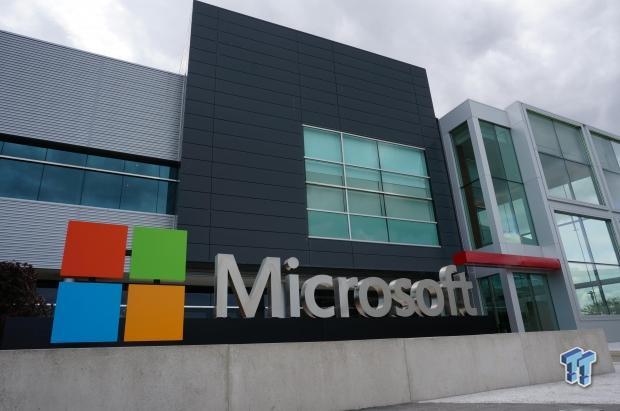 Considering the Entertainment and Devices Division, where the Xbox brand, Kinect and Xbox Live sit, oh and not to mention Skype, and Windows Phone, only made $848 million last year - the $1 billion Microsoft raked in from Samsung means the company made more from its loyalty fees to just one company - Samsung - than it did for all of those massive brands and divisions, combined.
Remember, this is just the money Samsung pays Microsoft, and doesn't represent all of the other Android handset manufacturers on the market. Microsoft has quite the stranglehold on Android it seems, with the Chinese Ministry of Commerce approving Microsoft's purchase of Nokia having Microsoft said the authorities: "concluded after its investigation that Microsoft holds approximately 200 patent families that are necessary to build an Android smartphone".
Related Tags