Project Cars is shaping up to be one of the best, if not the best-looking racing game of all time, but how will it look on the now current generation consoles?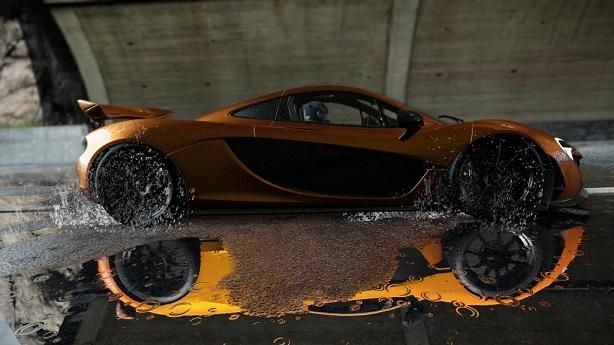 Slightly Mad Studios, the developer behind the game, has said that they are aiming for 1080p at 60FPS on both the Xbox One and PS4. Andy Tudor from Slightly Mad Studios talked with Eurogamer recently, where he said that even though the recent work-in-progress versions of the Xbox One version of the game were "not quite 1080p at the moment" the studio is "still aiming to get there".
Tudor continued: "Towards the end of the game you're always optimizing, and during development it's a rollercoaster. Sometimes you look at the game and think oh god, that's not working, that's not working. But other days you hit 60 fps, and it's awesome". Tudor also explained that the "physics underneath runs at 600 times a second" and that the developer calculates "the input you're doing on the controller 250 times per second". Project Cars slides onto gamers' rigs and consoles on November 18, arriving on SteamOS and Wii U next year.