Apple Pay, an 'entirely new payment process' powered by NFC
Apple is changing the way you pay for things with the NFC-powered Apple Pay.

Published Tue, Sep 9 2014 1:04 PM CDT
|
Updated Tue, Nov 3 2020 12:14 PM CST
Something that was expected from Apple today was an NFC-powered payment system, with the company unveiling Pay. Pay is an "entirely new payment process" that leverages NFC technology, which stores payment information in the iPhone itself.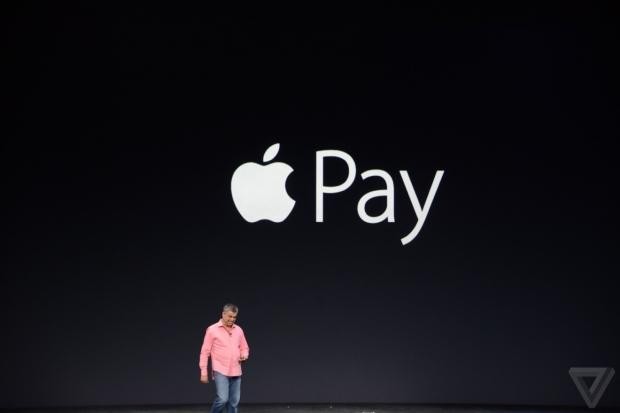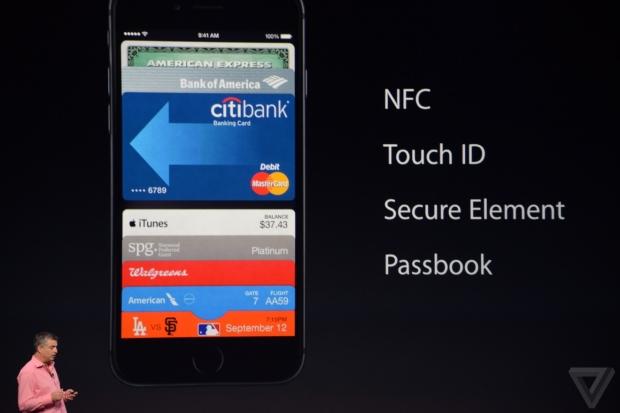 Pay uses Passbook, and mixes in with TouchID for something that should be a little safer than most other payment methods - except when someone steals your iPhone and chops your thumb off.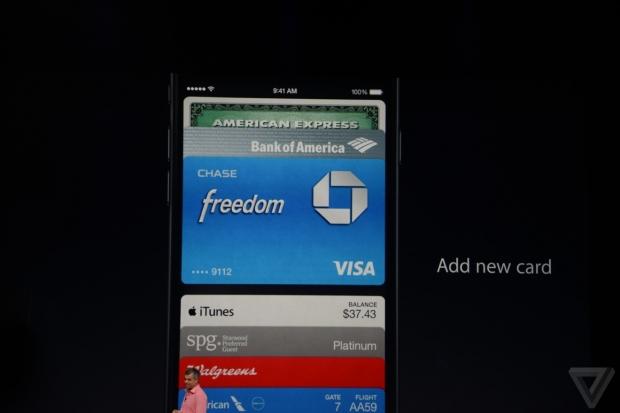 Apple's new Pay system allows you to take a photo of your credit card, and then adding it into the iPhone. I don't know how safe I'd feel snapping a photo of my credit card with the iCloud leak of late...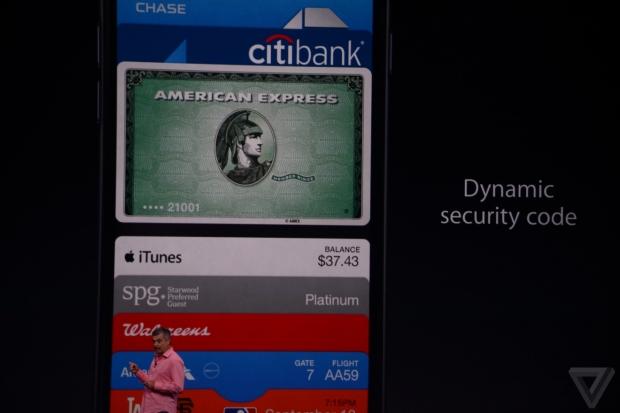 Apple doesn't give the card numbers to a merchant with Pay, as it uses a one-time payment number and a "dynamic security code".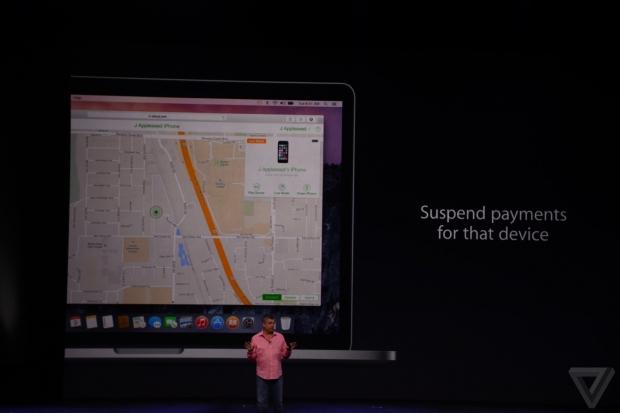 What happens if you lose your iPhone? Normally you'd have to cancel your credit cards, but you can suspend all of your payments through the Find my iPhone service. Apple reiterated that it won't be storing your credit card information on the iPhone, as they "are not in the business of collecting your data." Futhermore, the company said: "Apple doesn't know what you bought, where you bought it, and how much you bought it for."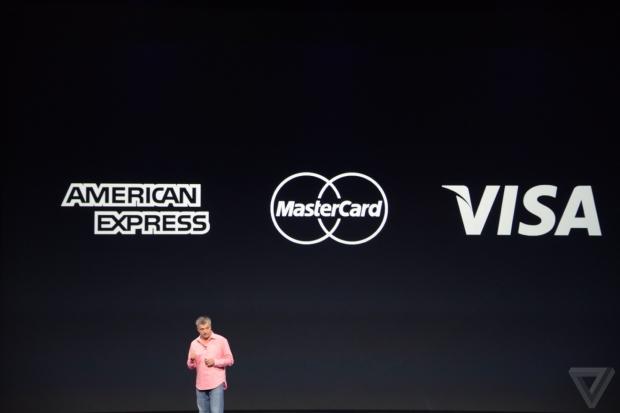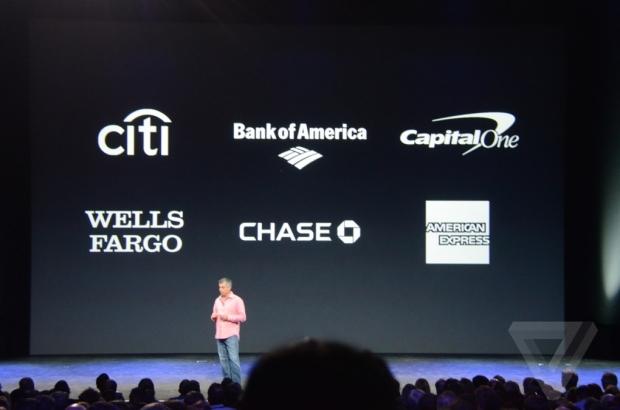 Apple is partnering up with American Express, MasterCard and VISA to start with, as well as six big US banks.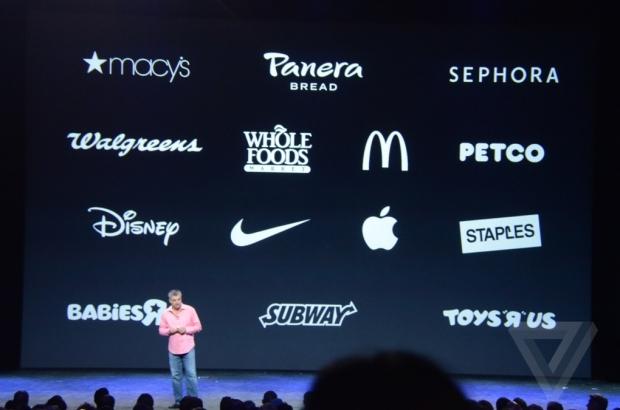 To start of with, Apple Pay will work with 22,000 retailers, including Macy's, Bloomingdales, Wallgreens, Duane Reade, Subway, McDonalds and more.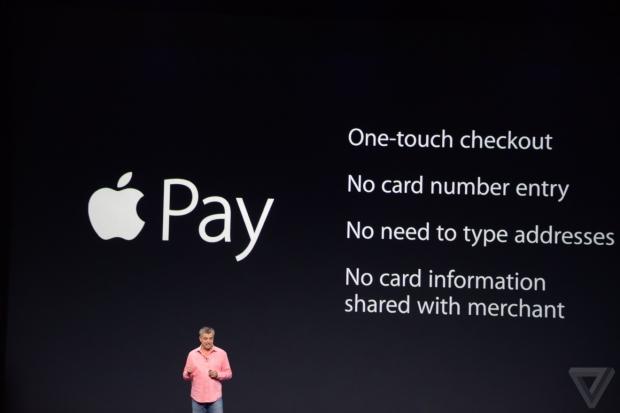 Apple Pay will allow you to use a one-touch checkout, which makes online ordering even easier. Easier again with the fact that you don't need to enter in your credit card number, type in your address, or anything like that.
Related Tags