Xbox One exclusive Ryse: Son of Rome comes to PC on October 10
Crytek confirms that Ryse: Son of Rome will be made available on the PC on October 10.

Published Fri, Sep 5 2014 1:29 AM CDT
|
Updated Tue, Nov 3 2020 12:14 PM CST
Until now, Ryse: Son of Rome has been an Xbox One exclusive, but Crytek's game will be hitting the PC on October 10. It will be priced at $39.99 for those who pre-order it through their local retailer, or Steam, where they'll receive an exclusive digital copy of the official soundtrack.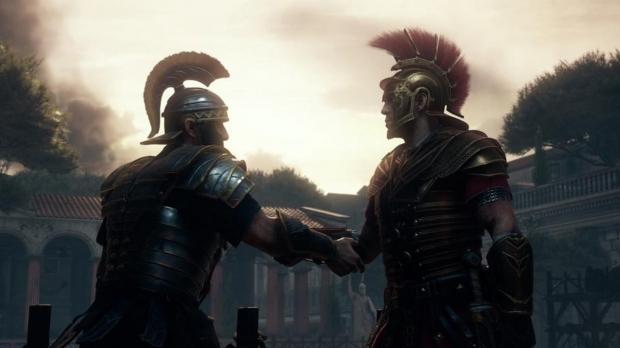 Ryse: Son of Rome will arrive on the PC with all of its downloadable content, as well as support for resolutions of up to 4K. When it comes to the digital version of the game, Crytek will be taking care of it, while Deep Silver will be looking after the retail release. Carl Jones, director of business development at Crytek says: "We are bringing the Ryse experience to PC, with 4K resolution support."
Jones continues: "4K gaming is another leap in graphics quality for PC gamers and Ryse is the perfect showcase for what's now possible in high-end PC games. We've given our team the opportunity to show what Cryengine can really achieve, without compromising quality, thanks to the incredible hardware available now to PC gamers. Ryse will be a benchmark PC graphics showcase this year and probably for a long time in future. Our community asked for a Ryse PC version, and we have the means and technology to deliver this title with the highest quality possible."
Related Tags