Celebrity hacker responsible for leaking nude photos hunted by FBI
Hacker responsible for posting stolen photos of celebrities online is now being hunted by the FBI.
Published Tue, Sep 2 2014 12:45 PM CDT
|
Updated Tue, Nov 3 2020 12:14 PM CST
The FBI is now investigating the celebrity hacker that posted numerous photos of celebrities on the Internet over the weekend. Many of the images, originally posted on 4chan and later shared on Reddit, Twitter and Imgur, featured celebrities such as Jennifer Lawrence, Kate Upton, Jenny McCarthy, and Mary Winstead.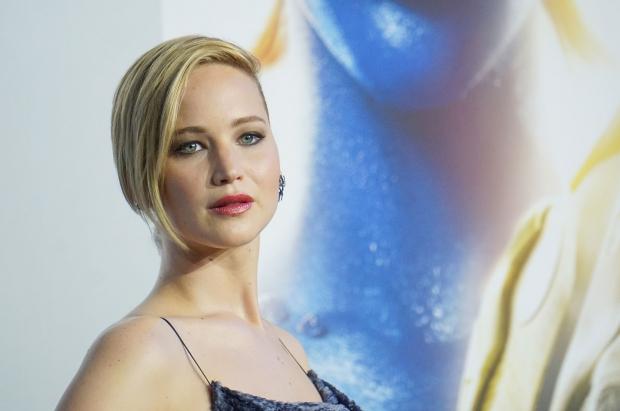 Here is what the FBI noted: "The FBI is aware of the allegations concerning computer intrusions and the unlawful release of material involving high profile individuals, and is addressing the matter," said Laura Eimiller, FBI spokesperson, in a statement. "Any further comment would be inappropriate at this time."
Apple also is investigating the incident, as many of the images were reportedly stored online using its iCloud service.
In what should be common sense, security officials are again warning users about proper Internet safety: "It is important for celebrities and the general public to remember that images and data no longer just reside on the device that captured it," said Ken Westin, Tripwire security analyst. "Although many cloud providers may encrypt the data communications between the device and the cloud, it does not mean that the image and data is encrypted when the data is at rest. If you can view the image in the cloud service, so can a hacker."
Related Tags