NOAA Joint Polar Satellite System ground station vulnerable to attack
The NOAA is taking far too long to resolve minor security vulnerabilities, neglecting to update software and install new security patches.
Published Fri, Aug 29 2014 5:30 AM CDT
|
Updated Tue, Nov 3 2020 12:15 PM CST
The National Oceanic and Atmospheric Administration (NOAA) is being pressured by the U.S. Department of Commerce Office of Inspector General to fix several vulnerabilities currently found in the Joint Polar Satellite System (JPSS). There are at least a few different high-risk vulnerabilities found in the JPSS ground stations that could be exploited by clever cyberattacks.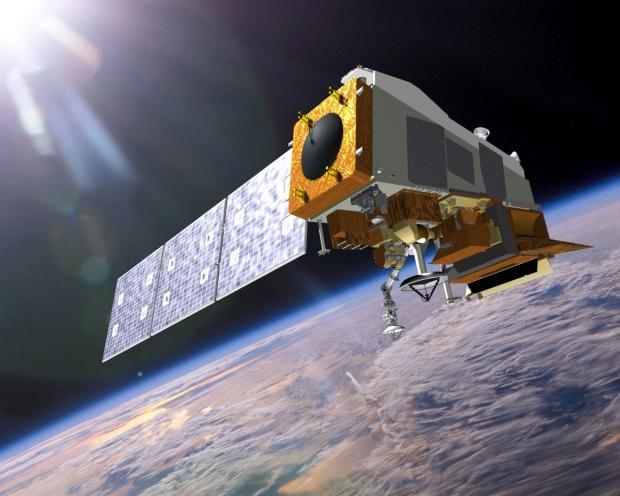 Some of the issues would only require software updates or new security patches, but the NOAA is taking 11 to 14 months in some cases to fix the problems - the JPSS system requirements have 30 days to fix security problems, with the inspector general saying it shouldn't take more than three months to resolve problems.
"The remediation of high-risk vulnerabilities is critical to the continued success of the JPSS mission and should have a high priority," according to the report. "The more high-risk vulnerabilities that exist in the system, the higher the probability is that an attacker could compromise it. This could lead to a disruption of NOAA's ability to command and control the Suomi NPP satellite and to provide data that is used in numerical weather models that support weather predictions and climate monitoring."
As sophisticated cyberattacks originate from China, Russia and other political rivals, it's even more important to take care of easy-to-fix vulnerabilities that could leave the NOAA's program at risk.
Related Tags