Terrorist groups finding success using social media to spread fear
Terrorist groups are finding success using social media to spread gruesome images and videos, even as accounts are purged.
Published Aug 26, 2014 5:30 AM CDT
|
Updated Wed, Jul 27 2022 3:46 AM CDT
0 minutes & 43 seconds read time
Social media is a great communication method for companies to reach their customers, but has become a successful tactic by terrorist organizations trying to spread propaganda and fear.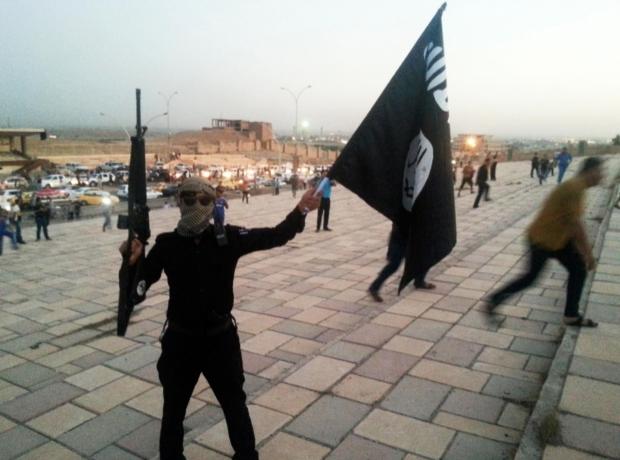 The Islamic State was booted from Twitter, but has found success using Diaspora and other social media outlets to spread propaganda, recruit new followers, and share shocking images and statements with those curious enough to look.
"Terrorist organizations have moved their online presence to YouTube, Twitter, Facebook, Instagram and other social media outlets," said Gabriel Weimann, University of Haifa professor, in a statement to the media. "They have turned to the new media not only because counterterrorism agencies have disrupted their traditional online presence but also because the new media offers huge audiences and ease of use."
Social media came to the forefront again when a suspected British member of IS executed U.S. photojournalist James Foley, with images and videos quickly spread online. YouTube quickly removed videos of the execution, while Twitter booted users if they shared links to images and videos - but the video can still be easily found online.
Related Tags