Islamic State booted from Twitter, finding social media alternatives
The Islamic State utilizes social media to spread propaganda and recruit new members to take up arms in Syria and Iraq.
Published Tue, Aug 19 2014 5:30 PM CDT
|
Updated Tue, Nov 3 2020 12:15 PM CST
The Islamic State (IS) has been booted off Twitter multiple times, and is finding other social media platforms to share its propaganda - while fighting in Iraq and Syria intensifies. Previously known as the Islamic State of Iraq and the Levant (ISIS), the terror group is facing U.S. airstrikes in Iraq and desperately wants to keep its social media recruitment effort underway.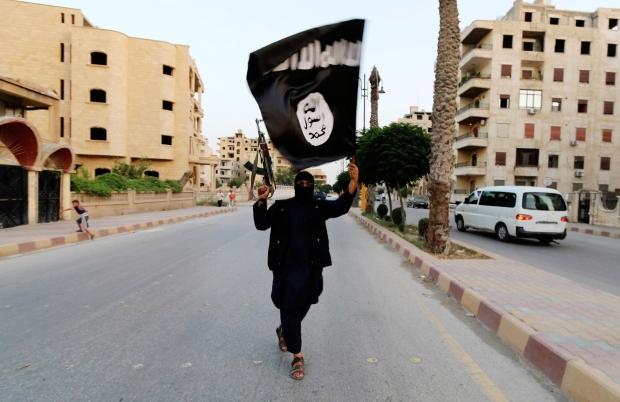 Backup IS accounts were removed from Twitter last week, but the group is focusing more on Diaspora, a community-run, distributed social network. The IS Diaspora accounts first began to appear about one month ago, after the group's main media account and the al-Hayat Media Center, the IS multilingual media branch heading from Twitter to Diaspora.
IS quickly being bounced from Twitter is a significant problem for the propaganda wing of the group, especially with the terrorist group enjoying the opportunity to taunt western leaders, but messages, images, and videos can still be shared to the public.
Related Tags