NVIDIA uses cascaded low-res panels to make high-res VR displays
NVIDIA uses an interesting approach to VR displays, by investing in cascaded display research.

Published Tue, Jul 29 2014 11:28 PM CDT
|
Updated Tue, Nov 3 2020 12:15 PM CST
VR is really picking up steam, and with this, NVIDIA is putting some effort into the R&D of high-resolution screens for VR devices. The company is researching cascaded displays, using low-res displays, but many of them, to provide a high-res image.
NVIDIA has used two normal 7-inch 1280x800 panels (which is identical to the one used in the Rift DK1 unit), layering one of these panels on another, which allows one pixel on the top layer to lie above the quarters of four different pixels on the layer beneath it. A single backlight is used to illuminate both layers of the "Cascaded Display".
The company has also created some software which allows for the pixels on the front LCD to turn on and off, which allows just a particular quarter of the lower pixels to be shown. On its second pass, the front panel will change the displayed pixels, while the rear panel changes its colors. This allows for the quarter pixels to be displayed, which provides us with a higher resolution image.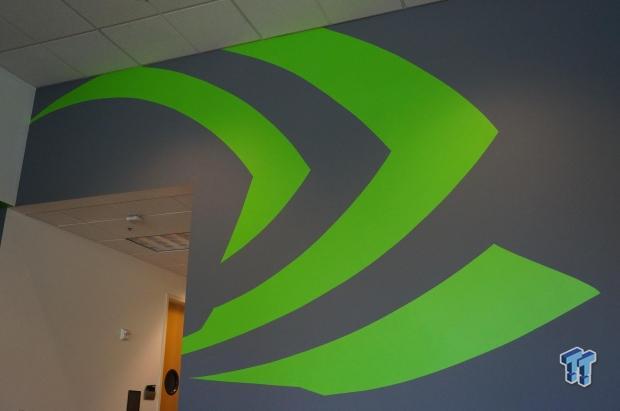 It's not all good news, as the power savings that come with the lower resolution displays are lost since it requires extra processing power to render the image correctly, as well as the required increase in brightness of the backlight. All of this is done at 60Hz, so we might receive more lag than we're used to with the now 75Hz on the Rift DK2 unit. But this is all early days for NVIDIA, so I think we'll see some big strides made in the near future.
Related Tags