Facebook to 'continue investing heavily' into Oculus VR
Even after spending $2 billion on Oculus VR, Facebook commits to its acquisition and will 'continue investing heavily' into the VR star.

Published Thu, Jul 24 2014 8:08 PM CDT
|
Updated Tue, Nov 3 2020 12:15 PM CST
Even though Facebook has spent $2 billion so far on its acquisition of Oculus VR, the money won't stop flowing. Facebook founder and CEO Mark Zuckerberg has said during the week: "We've mostly been a company that has played on top of the different mobile foundations other people have built".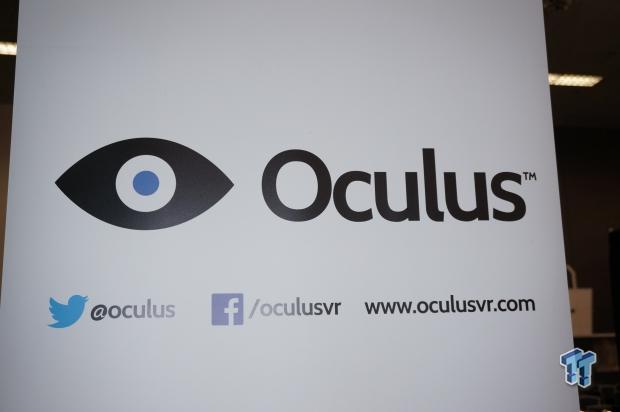 He continued talking about his social network, explaining: "One of the things I care really deeply about on a 10-year arc for the company is having a different relation to what the next set of computing platforms are. We can help define what the next generation of computing is going to be". When pressed about Oculus VR, Zuckerberg said: "We're really excited to welcome that team. They're extremely talented and have pulled off something that people have been talking about for a really long time and now is possible thanks to the technology that team has developed".
When it comes to the future of computing, Zuckerberg said to investors: "Expect us to continue investing heavily, and our costs will increase. There are huge opportunities to build the next generation of computing platforms". Oculus VR and virtual reality itself isn't Facebook's only interest, with Zuckerberg telling investors that augmented reality, vision technology and AI are things that the social network is looking into. Zuckerberg added that whether they pay off in a "five or 10-year time frame" or even "further out than that".
Related Tags