Titanfall gets in-game currency with 'The Black Market'
Titanfall receives in-game currency with the new 'The Black Market' offering packs of Burn Cards and Titan Insignias.

Published Thu, Jul 24 2014 4:29 AM CDT
|
Updated Tue, Nov 3 2020 12:15 PM CST
Respawn has just announced its new Titanfall DLC known as Frontier's Edge, but the company also took the time to tease that it is introducing something it is calling "The Black Market".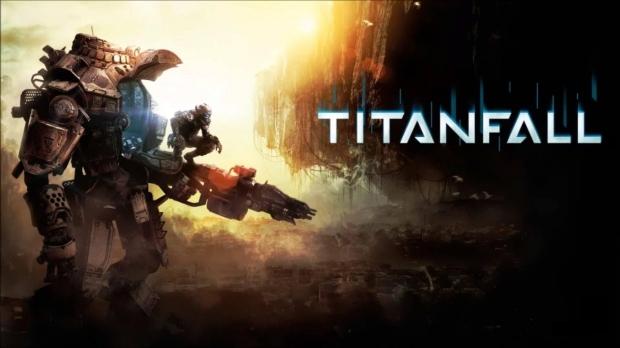 The Black Market is Titanfall's way of offering in-game currency, which will have two different sets of items that you can purchase: Burn Cards, and Titan Insignias. There are multiple sets of Burn Cards that are based around a theme, but the cards themselves you'll receive are random. There's a Weapons Pack, which should include some cards about weapons, for example.
The cards will be purchased using the new in-game currency known as "Credits". You can earn these credits by doing various things in Titanfall, with six ways of acquiring Credits: by winning a match, completing a match, for your first victory of the day, completing daily challenges, selling burn cards you don't want to use, and once you reach level 50, a portion of your experience will be converted into credits. You can only access The Black Market once you've reached level 11 in Titanfall.
Respawn will be adding more in the future, teasing: "With the introduction of an in-game currency, some may worry that the next step is that we will let players spend real-world money to get an edge in the game. We have stated several times that Titanfall will not have micro-transactions. Fear not, for we plan to keep that promise - NO MICROTRANSACTIONS! The only way to get Credits is by playing the game!"
Related Tags