DOTA 2 'The International' will win more money than Super Bowl champs
Gaming is big business, with the DOTA 2 'The International' champions taking home more money when they win than Super Bowl or World Series winners.

Published Sat, Jul 19 2014 9:37 PM CDT
|
Updated Tue, Nov 3 2020 12:15 PM CST
When everything calms down after the DOTA 2 'The International' this weekend, we're going to see a change in the perception of professional gaming. One of the driving reasons behind this is that the total prize pool for DOTA 2 is an astonishing $10,887,235.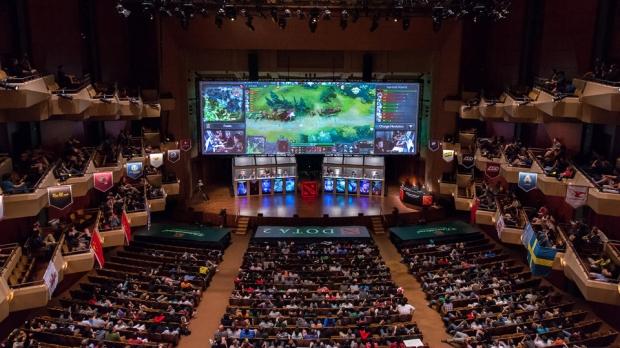 This $10 million will be split to 14 teams, with five players on each team. The winning team of The International 2014 will take home $5,008,128 - meaning that every player in the team will secure themselves $1,001,625.60 each. Considering that the $10 million prize pool was funded by the sale of the game to its fans, this is an achievement beyond words.
But when its pitted against "proper" professional sports, such as the Open Championship (or as the British Open in the US), it trumps it. The Open Championship has $9.2 million in prize money, but splits it across 156 entrants. The winner of the last British Open was Rory McIlroy from Northern Ireland. He took home $1,196,055 for himself. Considering that the British Open started in 1860, some 154 years ago, and The International started four years ago, we've come a very long way.
Related Tags