Ex-Infinity Ward developers announce Reload Studios, VR-focused studio
Reload Studios, a new VR-focused studio from some of the ex developers of Infinity Ward.

Published Wed, Jul 16 2014 12:25 AM CDT
|
Updated Tue, Nov 3 2020 12:15 PM CST
First we had Respawn Entertainment, founded by the co-founders of Infinity Ward, and now ex developers from the studio have formed Reload Studios, a new studio that is focusing on a VR-based first-person studio.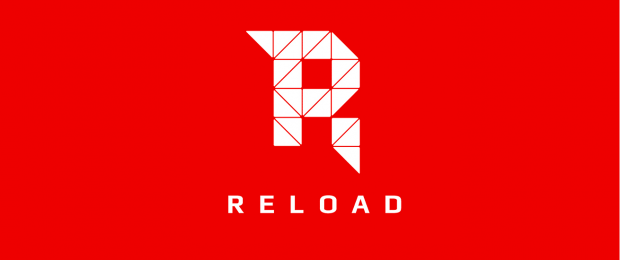 Reload Studios is based in Los Angeles, and was co-founded by James Chung and Taehoon Oh. There are currently 12 developers working on game development for virtual reality, mobile and home console platforms. Former Call of Duty: Modern Warfare Series Producer, Pete Blumel, Infinity Ward developer Hougant Chen and Disney Animator, Nik Ranieri join the two co-founders at the VR-focused studio.
Chung said in a press release: "When I first saw what the latest round of VR devices could do, I realized these were not just peripherals but brand new platforms that could transform the way we experience, interact with and create media. It was the perfect time to follow my passion and bring together the most talented people I know under one roof to form a development culture that promotes creativity and collaboration". Right now, Reload Studios is working on a VR-enabled first-person shooter that will hit mobile and next-gen systems, something that we should see next year.
Related Tags