Wasted smart device energy could power UK and Norway for a year
According to a new report, even in standby mode enough energy is being wasted by smart devices to power two countries for a whole year.
Published Thu, Jul 3 2014 10:02 AM CDT
|
Updated Tue, Nov 3 2020 12:15 PM CST
Enough energy to power the entirety of the United Kingdom and Norway is wasted every single year as smart devices are left on standby mode, according to a report.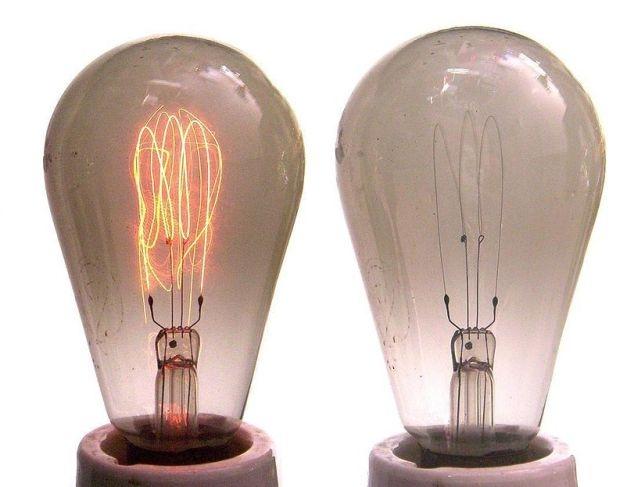 The International Energy Agency claims that wasted electricity from these devices makes up over 400 terawatt hours (TWh) every year - or about as much power produced yearly by over 100 coal plants. Crunching the numbers, the IEA points out that just last year over 14 billion devices were network enabled and it's set to shoot up to 50 billion by 2025 - and the required energy could make up a stonking 6 percent of global consumption.
"The proliferation of connected devices brings many benefits to the world, but right now the cost is far higher than it should be," the IEA's executive director, Maria van der Hoeven, said. "Consumers are losing money in the form of wasted energy, which is leading to more costly power stations and more distribution infrastructure being built than we would otherwise need, not to mention the extra greenhouse gases."
"If we adopt best available technologies we can minimize the cost of meeting demand as the use and benefits of connected devices grows," van der Hoeven said.
The problem is that many smart devices are essentially always-on, meaning they're ready to be used in an instant. The worst offenders by far, according to the IEA, is TV set top boxes that are network enabled, particularly those that are set up to record shows. "Despite being in standby mode, all of these boxes drew their full fill of electricity all the time," the report claims.
Related Tags