Google appeal in Wi-Fi snooping case rejected by Supreme Court
Supreme Court refuses to hear Google appeal opening the door for consumer suits to move forward in snooping case.
Published Tue, Jul 1 2014 5:26 AM CDT
|
Updated Tue, Nov 3 2020 12:15 PM CST
Google has been fighting in court for a while trying to get out of the trouble it landed in with the Wi-Fi snooping that it performed with its Street View cars several years ago. Google has lost the case in court and has been appealing trying to get a different decision, but it looks like its appeals are over. The US Supreme court has refused to hear Google's appeal on a ruling in the case.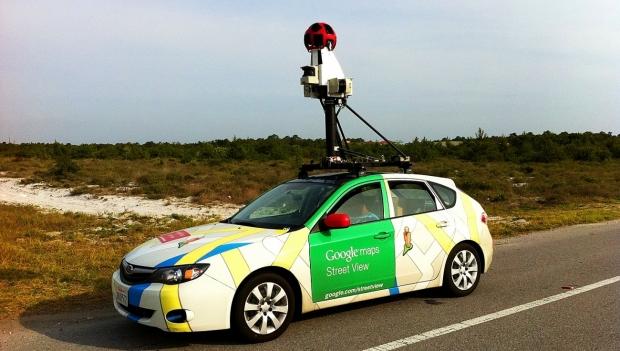 The refusal to hear the appeal will allow consumers to proceed with a privacy suit that stems from the snooping scandal. A lower court had previously ruled against Google saying that it may had violated a federal wiretap law when it collected payload data from Wi-Fi networks using its street view cars.
The data that Google captured with tech aboard those vehicles includes emails, passwords, and URLs that people had visited at home and in the office. The legal case around this issue began in 2010 when it was revealed that Street View cars were collecting data from Wi-Fi networks that weren't protected. Google argues that it didn't violate the wiretap law due to a clause in that law that gives an exception for networks readily accessible to the public.
Related Tags