CD Projekt Red has experienced a serious leak of The Witcher 3
Waiting for The Witcher 3? Keep your eyes peeled for spoilers, as a bunch of the game material has been leaked - don't read this post!

Published Tue, Jun 24 2014 10:33 PM CDT
|
Updated Tue, Nov 3 2020 12:16 PM CST
If you don't want to know about any leaks to The Witcher 3, you've been warned. From here on out, do not read this post. Eurogamer is reporting that someone has hacked the Google Drive account of a CD Projkect Red employee, which was then shared around on the Internet on sites like 4chan and Reddit.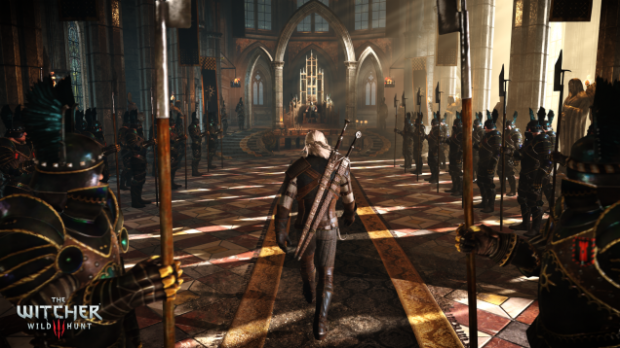 The hacker gained access to screenshots from the game, concept art, but most of all - design documents which go into detail about The Witcher 3's setting, story, and even its endings. CD Projekt Red talked with Eurogamer, with its Manager, Michal Platkow-Gilewski admitting that the leak took place, and "strong advised" people to not access the files if they don't want the game to be spoiled.
Platkow-Gilewski said that the leak doesn't affect the development of The Witcher 3, so we shouldn't expect any delays in its release - hopefully.
Related Tags