Intel has asked AMD for access to its Mantle API, with Intel confirming it asked its competitor for access to Mantle, for something it has called an "experiment". Intel has reaffirmed its position with DirectX, saying that it remains committed to the open standard.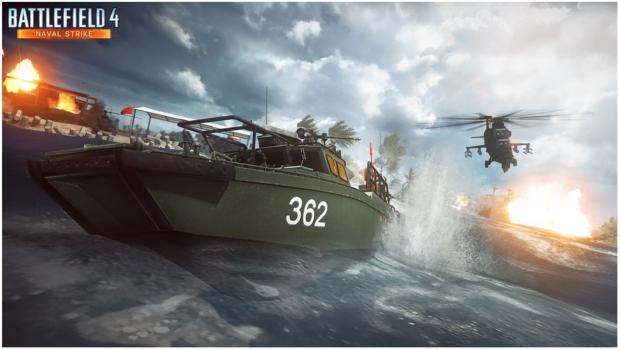 AMD has over 47 game developers signed up for its Mantle API, with its competitor NVIDIA only signing up Crytek and Ubisoft to its GameWorks program. So we know that AMD and NVIDIA are wanting to get game developers on their side, but what is Intel's play in all of this? In Q2 of this year, according to data from Jon Peddie Research, AMD and NVIDIA have 33% of the GPU market share, combined. The rest is dominated by Intel.
Richard Huddy, who just joined AMD again as its "gaming scientist" said: "I know that Intel have approached us for access to the Mantle interfaces, et cetera. And right now, we've said, give us a month or two, this is a closed beta, and we'll go into the 1.0 [public release] phase sometime this year, which is less than five months if you count forward from June. They have asked for access, and we will give it to them when we open this up, and we'll give it to anyone who wants to participate in this".
An Intel spokesperson said to PC World over e-mail: "At the time of the initial Mantle announcement, we were already investigating rendering overhead based on game developer feedback. Our hope was to build consensus on potential approaches to reduce overhead with additional data. We have publicly asked them to share the spec with us several times as part of examination of potential ways to improve APIs and increase efficiencies. At this point though we believe that DirectX 12 and ongoing work with other industry bodies and OS vendors will address the issues that game developers have noted".