MPAA wants to invest $20,000 for 'unbiased' piracy research reports
The MPAA is willing to spend up to $20,000 for an.
Published Sat, Jun 21 2014 2:57 AM CDT
|
Updated Tue, Nov 3 2020 12:16 PM CST
The Motion Picture Association of America (MPAA), the leading movie copyright group in the United States, wants to invest $20,000 in research towards an "unbiased" report focused on online piracy. Following past published reports that claimed piracy harms sales, there was a public backlash that the trade group reportedly wasn't expecting.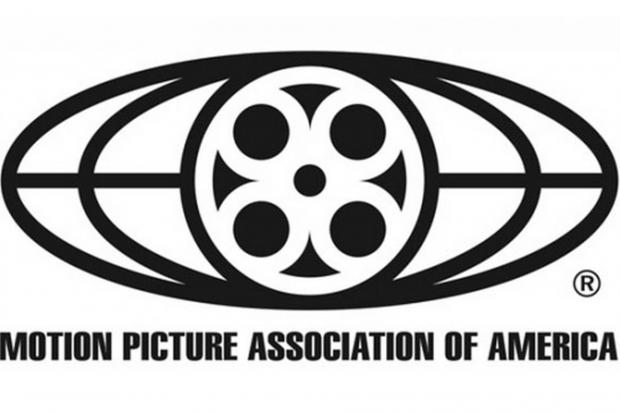 "We want to enlist the help of academics from around the world to provide new insight on a range of issues facing the content industry in the digital age," said Chris Dodd, former U.S. Senator and MPAA CEO, in a statement. "We need more and better research regarding the evolving role of copyright in society. The academic community can provide unbiased observations, data analysis, historical context and important revelations about how these changes are impacting the film industry and other IP-reliant sectors."
It's refreshing to hear the MPAA wants to better analyze the current state of online piracy - a shift in strategy, when just a few years ago the MPAA was hesitant to embrace online solutions. However, past efforts to crack down on piracy only led to confusing legal legislation and ineffective, costly strategies.
Research groups interested in the opportunity can submit official proposals to the MPAA, as the group wants to better understand the current market.
Related Tags