Vessyl smart cup identifies what you put in it and tracks fluid intake
Vessyl smart cup is an interesting drinking cup that knows what you put inside and tracks caffeine, hydration, and calorie intake.
Published Fri, Jun 13 2014 5:19 AM CDT
|
Updated Tue, Nov 3 2020 12:16 PM CST
Everything is getting smart these days from our phones to our watches. A new smart cup has turned up from a company called Mark One that is called the Vessyl. The smart cup has some interesting abilities. It knows what you put inside and can break the liquid down to its most vital components using sensors inside the cup.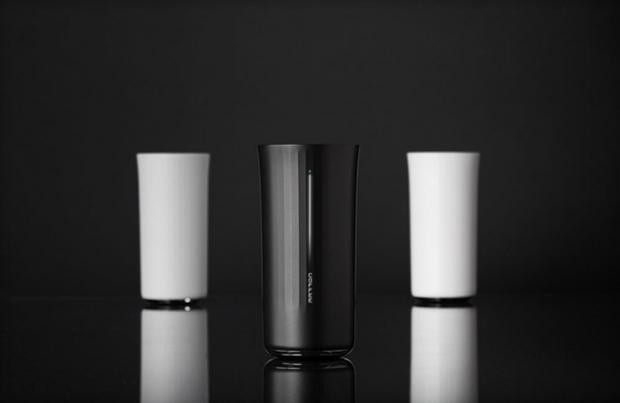 The goal of the cup is to help us change how we consume liquids during the day. The cup can monitor caffeine and sugar amounts and tracks calories. It also has a proprietary hydration measurement that it tracks called Pryme. All of these metrics that the cup can record are synced with an app on your smartphone.
Vessyl has a sting of lights on the side of the cup that will glow to give you an indication of how drinking the liquid you place inside will help or hurt your hydration level during the day. Mark one plans to sell Vessyl via its own website. It has pre-orders going now on its website and the cup can be ordered for $99. Retail price once the cup hits market will be $199. Plans are for the first batch to hit the market in early 2015.
Related Tags