Mark Zuckerberg wants to sell you the Oculus Rift as cheap as possible
Facebook founder Mark Zuckerberg wants to sell you the Oculus Rift cheap, and at 'the lowest cost possible'

Published Fri, Jun 13 2014 4:28 AM CDT
|
Updated Tue, Nov 3 2020 12:16 PM CST
E3 2014 - VR will be mainstream in the coming years, and with the power of Facebook behind it, Oculus VR are going to be at the center of the VR storm. But during an interview with Ars Technica, Oculus VR's CEO Brendan Iribe had some great things to say about the first consumer Oculus Rift headset, where he hopes to see "just north of 1 million units" sold.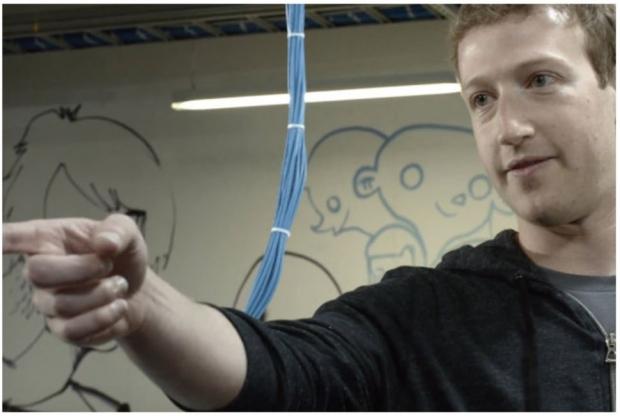 Where will Facebook's influence in the Rift come into play? Well, it will help with the pricing of the Rift, with Iribe saying that Mark Zuckerberg wants to ignore margins wherever possible, pushing the price of the Rift down to get them into the hands of as many consumers as possible. Iribe added: "I do too. But at the same time, we were planning to run a business, hopefully a break-even [or] profitable business off of this, not a money-losing business. Mark is much more in the mindset of 'Let's get this to scale with the best quality product at the lowest cost possible".
When the second consumer Oculus Rift is ready to hit the hands of consumers, Facebook's influence will be felt much more, as "It is going to allow us to deliver a much better consumer V2, that's for sure," according to Iribe. He continued: "There's a lot of rich content being made, but we need a lot more of it. As Mark says, as you start to get to race to scale there are a lot of opportunities to monetize that are really great for consumers, because they get a really low-cost product".
Related Tags