The trailer to No Man's Sky will take your breath away
No Man's Sky is set in an infinite universe, thanks to its procedurally-generated world.
Published Jun 10, 2014 9:35 PM CDT
|
Updated Tue, Nov 3 2020 12:16 PM CST
0 minutes & 58 seconds read time
E3 2014 - Until now you have probably never heard of No Man's Sky, but today, we're going to introduce you. No Man's Sky is a totally different type of things, where the game has virtually no limits, whatsoever. No Man Sky will launch "console-first" on the PS4, without a release date right now. Check out the trailer below:
What you're seeing here is Hello Games' next release, which pits No Man's Sky in an infinite universe that is created by procedural generation. In the trailer that is embedded above, the player is exploring a very alien world that you can see is filled with varying, wonderful creatures. The player then jumps into a spacecraft, takes off from the planet, shoots at and explodes a few space rocks, flies into another planet's atmosphere - seeing the land of this next planet, took my breath away. I haven't had a game do that in quite some time.
Hello Games' founder Sean Murray explains: "One of the things we wanted to put across is that No Man's Sky is a game without limits. That mountain in the distance is a real place you can visit. So is that planet. And that star". Since Murray first showed off No Man's Sky, he has said that his team has added "hundreds of new procedural systems that have made the universe explode with new alien creatures, amazing geological formations and vegetation patterns, pirates and wingmen".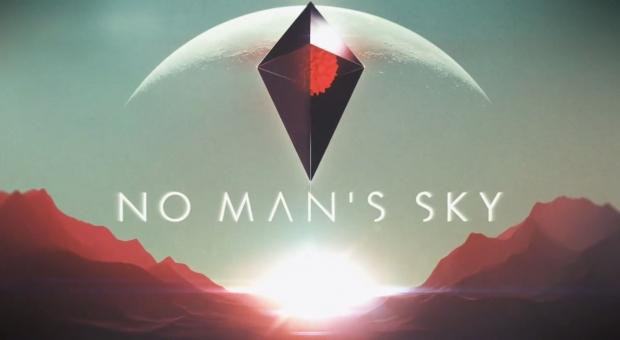 Related Tags