Research to bring holograms to smartphones currently under way
Ostendo Technologies has a low-cost pico projector solution that will be able to project 3D holographic images from smartphones in 2015-2016.
Published Tue, Jun 3 2014 5:41 PM CDT
|
Updated Tue, Nov 3 2020 12:16 PM CST
Ostendo Technologies has quietly created a projector, the same size of a Tic Tac, and the tiny chip will still be able to project a 48" diagonal image. Ostendo is a smaller, lesser known company, but has generated $90 million in venture-capitalist funding, in addition to $38 million in R&D funds from the U.S. federal government.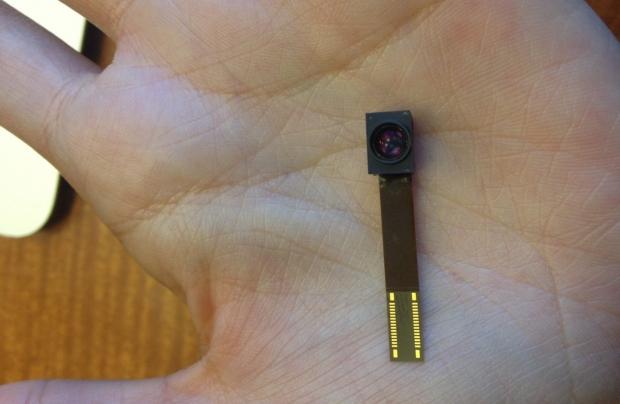 Ostendo hopes to have its pico projector ready for use by smartphones in 2015-2016, which means it shouldn't be too much longer before we have smartphone-powered 3D floating images. The chip could be available for $30 and has been in development for more than nine years - and will be improved to include higher resolution projected images.
"Display is the last frontier," said Dr. El-Ghoroury, Ostendo founder and CEO. "Over the years, processing power has improved and networks have more bandwidth, but what is missing is comparable advancement in display."
Holographic projectors are becoming quite important for technology companies, with AMD, Microsoft, and other companies researching their own similar products.
Related Tags