NCA claims UK has just two weeks to prepare for Cryptolocker onslaught
Britain's National Crime Agency has warned users have just two weeks to prepare for a joint GoZeus and Cryptolocker assault.
Published Mon, Jun 2 2014 8:39 PM CDT
|
Updated Tue, Nov 3 2020 12:16 PM CST
Britain's National Crime Agency has taken the unusual step of posting an "urgent alert" for UK netizens - claiming they have "two weeks" to protect against an impending surge of botnet activity, by way of the GoZeuS and Cryptolocker malware.
Through Get Safe Online - the official British web safety group - the organization warned in conjunction with American authorities that this upcoming onslaught is part of "one of the largest industry and law enforcement collaborations attempted to date".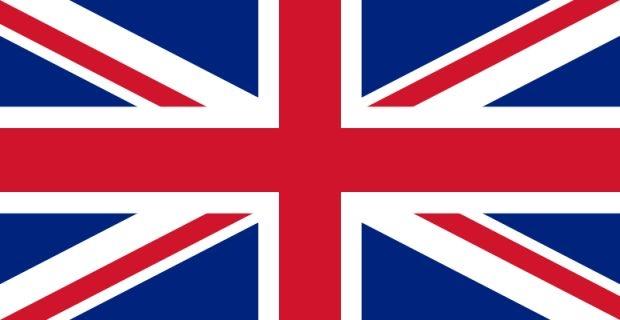 It's thought that pretty much everyone running any kind of Windows OS is at risk. According to the NCA, GoZeuS - AKA Gameover ZeuS - has already pocketed hundreds of millions the world over. What's next is a massive worldwide lockdown using CryptoLocker as ransomware. In fact, according to a recent study, as many as 40 percent of those hit by the ransomware pay the fee.
Despite all the doomsday sooth-saying, there's not quite reason to panic just yet. And actually, these kind of widely pervasive threats can be a boon for IT security - as they provide the rare incentive for backing up important files and keeping antivirus software up to date - which is basically a good habit to get into anyway, at a minimum.
Related Tags