Apple's iOS 8 to feature home automation and message overhaul
Among the new features in Apple's iOS 8 are home automation control, an official quantifiable health app and new ways to navigate.
Published Mon, Jun 2 2014 5:21 PM CDT
|
Updated Tue, Nov 3 2020 12:16 PM CST
Another year, another WWDC, and Apple has gone ahead and announced a fairly extensive update, iOS 8, that's packed with features - some more standout than others.
Most strikingly is the thorough integration between OS X Yosemite. Your Mac and your iPhone are now complementary devices capable of auto-syncing, whether that is in receiving SMS or sending pages between one another.
In fact, integration seems to be something of a theme. Safari is now extension-enabled, meaning better browser integration among social apps, for example.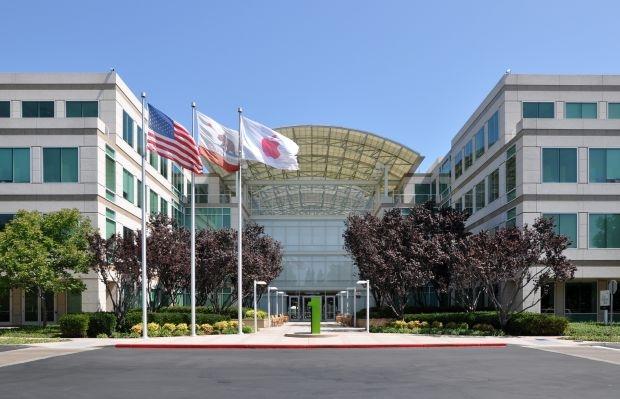 iOS 8 allows for creating accounts that can be shared among a family, so you're able to share your music and more with up to six family members in one account. Changes to photos made find their way automatically onto iCloud, meaning any edits are available online. And iCloud Drive now allows apps to share data and content across the board - rather than having to painstakingly think about the most effective ways to edit and open content in separate apps. Touch ID can now be accessed by non-Apple apps, too.
Aesthetically, Apple's now a 3D development platform of its own, Metal, with iOS gaming in mind.
Navigation has been given a polish, too, with new gesture recognition for mail and a predictive typing system, QuickType, for writing messages. Of course these are not entirely new features but Apple fans will be pleased to be without them, at last. The same could be said for some new features in iMessages, like being able to send voice and video messages in a Snapchat-esque fashion, and the capability to add or remove friends to group chats. Also new is the ability to interact with notifications wherever you happen to be on your device, so the user doesn't have to quit an app just to reply to a message. All of the above can now be written with the help of a third party software keyboard, for the first time, such as Swype or SwiftKey. So far, so functional - features it's perhaps surprising were not already there.
Most radical in iOS 8 are two features that shine a light on where Apple thinks technology will be further integrated into our day-to-day lives.
Homekit is designed to allow for easy access to automated home systems - continuing the trend of making the device in your pocket more than a phone, but a portal to your life, too. The same could be said for a new app, dubbed Health, which makes the basics behind the quantified self movement rather accessible - collating your vital stats such as sleep and calories burned from one mobile app.
We can expect iOS 8 to start hitting Apple devices this Fall.
Related Tags