Samsung working with Oculus VR on VR headset for media
Samsung isn't just working on its own VR headset, it is teaming up with Oculus VR for a media-focused VR product, too.

Published Sat, May 31 2014 6:58 AM CDT
|
Updated Tue, Nov 3 2020 12:16 PM CST
We already know that Samsung is set to release its own VR headset, but now Engadget is reporting that Oculus VR is working with the South Korean electronics giant on a media-focused virtual reality headset.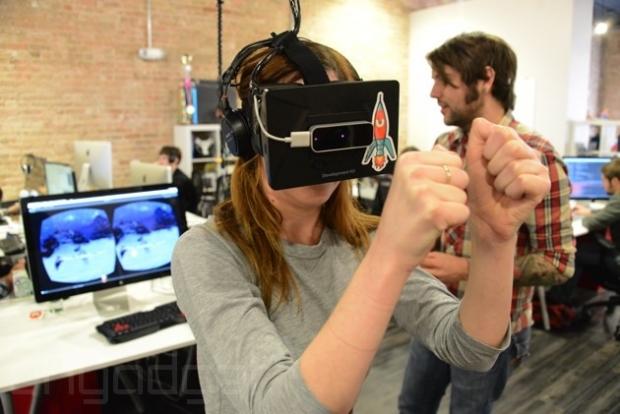 Oculus VR will work on the software side of the headset, while Samsung builds the hardware. Oculus will be handing over early access to its mobile software development kit to Samsung, while it will also help with the user interface software. In exchange, Samsung will give Oculus VR early access to its next-gen OLED screens.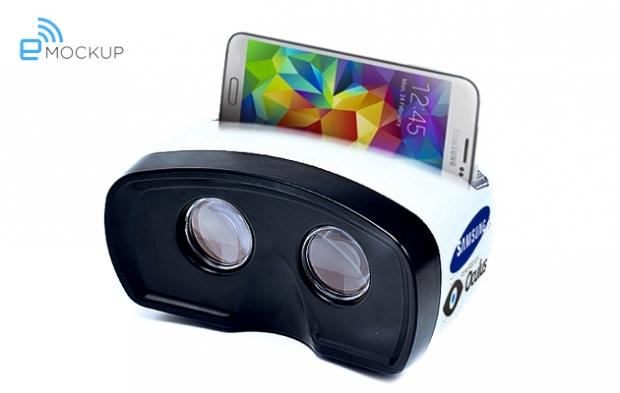 The deal is an interesting one, as it will propel Samsung into the VR market much quicker - and ahead of its competitors' devices, without pouring millions into R&D. Where this device will be different, is that it will use your smartphone, where it will plug into your smartphone. Samsung's upcoming VR headset won't sport its own display, instead your smartphone becomes the display.
The headset itself will have built-in sensors, with motion-tracking capabilities offloaded from your smartphone's processor. This is where things get interesting, because your smartphone is being used as the display, the rear-facing camera works. It will allow video passthrough, which should pave the way for much better augmented reality content. Instead of being trapped in the VR world and not knowing what is in front of you, the rear-facing camera displaying what's in front of you is a very, very good addition.
Samsung is pushing this new collaboration with Oculus VR as a media VR headset, but don't think it won't play games. Games aren't the center of it, though, so it'll be interesting to see where this goes now that Facebook own Oculus VR.
Related Tags