Uncharted 4 will reportedly be "darker" than previous Uncharted games
According to various tweets, Uncharted 4 could have a "darker" tone than previous titles in the franchise.

Published Sun, May 25 2014 8:32 AM CDT
|
Updated Tue, Nov 3 2020 12:16 PM CST
Sony is doing some good business with the PS4, but where's the next-gen Uncharted game everyone wants to see? Well, when Uncharted 4 finally arrives, the next adventure could be a little darker than the previous Uncharted games that have been released.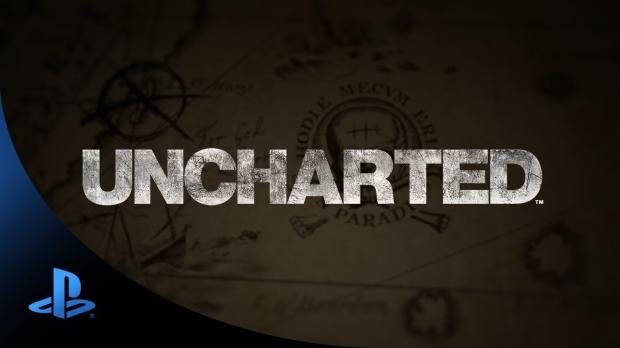 The news is coming from Tidux, an industry insider, who has tweeted that Uncharted 4 would be a "darker" entry in the franchise, with an even heavier focus on the story. Tidux tweeted "Uncharted 4 is a darker, story heavy game," with another tweet teasing "Blended with awesome epic moments," but if that wasn't enough, he adds "latest version of Uncharted 4 is bananas, simply bananas".
I'm looking forward to seeing what both Sony and Naughty Dog can do with the increased horsepower in the PS4 with a next-gen Uncharted game, but I'm hoping it's not too constrained if it's going to work on the slower, ageing PS3.
Related Tags