Microsoft will sell Xbox One with no Kinect for $399 on June 9
Microsoft wants to give consumers an option, removes the Kinect from its Xbox One bundle, available on June 9 for $399.
Published Tue, May 13 2014 3:16 PM CDT
|
Updated Tue, Nov 3 2020 12:17 PM CST
Microsoft is set to release the Xbox One without the Kindle bundled in, available on June 9 with a $399 price tag. The company also is shaking things up so Live Gold subscription will no longer be necessary for access to Netflix, YouTube, HBO Go, Hulu Plus - and also won't be necessary for OneGuide, Internet Explorer, or other premium services.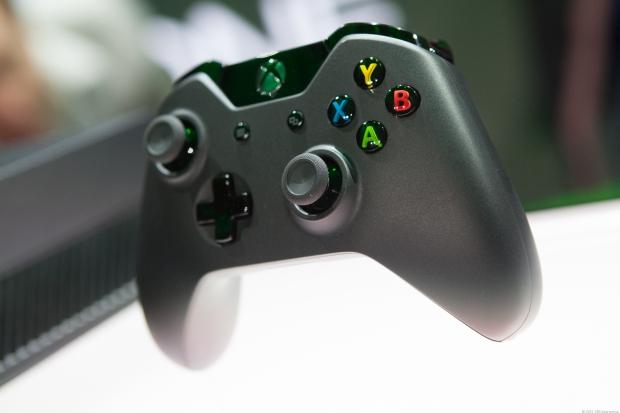 Microsoft still believes the Xbox One game console bundled with Kinect offers gamers "the best experience," though understands that a cheaper solution must be made available to customers. However, the $399 price point puts it on the same level of the Sony PlayStation 4 game console, which continues to outsell the Xbox One worldwide.
Just a few days ago, research group IDC predicted Microsoft would unbundle the Xbox One and Kinect by 2015, as Microsoft continues to try and compete with Sony.
Related Tags