Daredevil coming to Netflix with 13 episodes, considered one big movie
Netflix announces it is set to air a 13-episode run of Daredevil that would essentially be one long movie, broken into episodes.

Published Mon, May 12 2014 11:27 PM CDT
|
Updated Tue, Nov 3 2020 12:17 PM CST
Netflix is really owning TV right now, with smash hits like House of Cards and Orange is the New Black, but today the streaming content provider announced it is bringing a 13-episode run of Daredevil to consumers.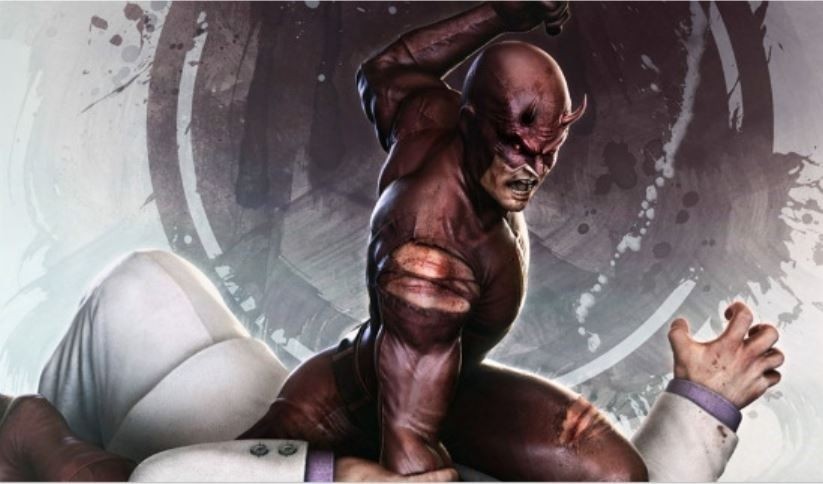 The first series of Daredevil will reportedly lead up to The Defenders, which should air sometime next year. Drew Goddard is on-board to write and direct, with Marvel's Chief Creative Officer, Joe Quesada teasing that the show will be basically one huge movie, split into 13 one-hour episodes. When he sat down with CBR, Quesada said: "One of the advantages is really from the planning stage - obviously it's much easier to work with a smaller number of episodes than it is with a larger number of episodes. We can sit there and look at 13 episodes and plan it out as a very large movie". He continued:
It makes seeing the bigger picture a little bit easier... You can't deny that there will be binge-viewing. You know that there are going to be some Marvel fans that when this show premieres, they are going to go on to Netflix, and they are going to sit there for 12 to 13-plus hours, and watch the entire thing all the way through. It's going to happen. The Netflix model offers us the advantage of being able to construct the show in a manner that is very different than a weekly network TV show... With weekly TV, you sit there and go, "The audience may not want to wait two or three weeks to get this particular bit of information." Whereas with Netflix, we might be able to hold onto a particular piece of information, because they may just watch it two hours later.
Related Tags