If you own a Sony VAIO Fit 11A notebook computer, you need to be aware that a battery issues has been identified. This issue, like most battery problems on notebook computers, can result in a fire. The big problem for users of these Sony notebooks is that the battery inside the machines isn't removable.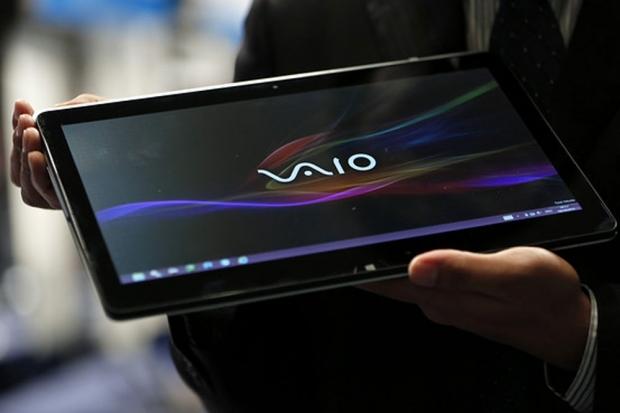 That means you will have to return the entire notebook for repairs. Sony wants people to stop using the machines, unplug them, and return them to be repaired or replaced. There are 25,905 machines affected by this issue globally.
Sony doesn't call this a recall; rather it is a request to stop using these notebooks. Sony is also keeping the option open to refund the purchase price of the machines to the owners. The catch I see with this is if you have data on the notebook you need, it's unclear if you will get the machine back.
Sony wants you to stop using the machine immediately, but you will want to back up important data before sending the machine in case you get a new computer or a refund. Sony says that VAIO Fit 11a notebooks with the product name SVF11N1XXXX are covered. You can find the product name after flipping up the screen.