Viper SmartKey uses your smartphone to lock or unlock doors
Viper SmartKey will lock your car when you walk away and unlock it when you walk up without you having to do anything.
Published Mon, Apr 7 2014 1:38 PM CDT
|
Updated Tue, Nov 3 2020 12:17 PM CST
Viper is a company that has been making car alarms for years. It has announced a new device called the Viper SmartKey that makes keyless entry truly keyless. The SmartKey system creates a wireless perimeter around the car that responds to your smartphone without having to press any buttons or open an app.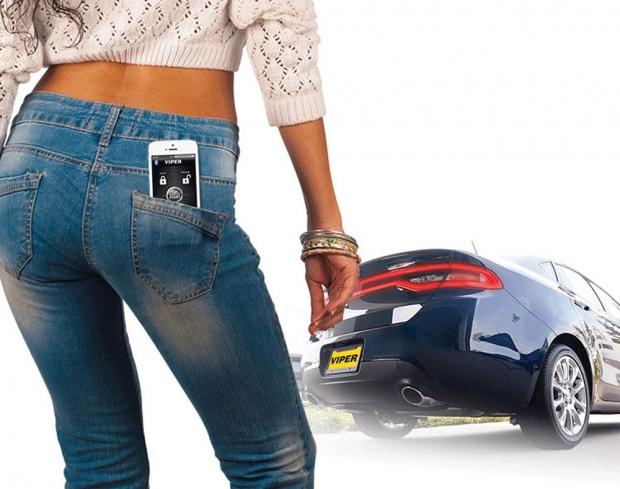 You do need a Viper security or remote start system for the SmartKey to work. The company says SmartKey is compatible with all Viper alarm systems. The SmartKey system itself sells for $149.99. Once installed, the system will lock or unlock the doors without you having to do anything.
All you need to do is have the smartphone on you. SmartKey will unlock the car and turn on the alarm when you approach the car without you doing anything. When you walk away from the car, it will automatically lock and arm the alarm system.
SmartKey does require a smartphone app to work that is available for the iPhone. The app lets the user control the settings of the SmartKey system. I've always thought the modern SmartKeys that come with cars with pushbutton start should be able to lock and unlock the doors without the owner having to do anything.
Related Tags