Nikon announces plans to replace D600 DSLRs with D610
After facing of a possibility of class-action lawsuit, Nikon decides to replace its D600 with D610 DSLRs.
Published Fri, Mar 28 2014 9:25 PM CDT
|
Updated Tue, Nov 3 2020 12:17 PM CST
Many Nikon D600 DSLR users complained about multiple granular black spots which were reflected on the images captured by the camera. The amount of complaints increased tremendously, leaving no choice but to offer replacement of these DSLRs with D610.
Nikon D600 seem to have multiple defects and bugs, according to the source, and the issue was not only sensor dust. It was reported that there was dust accumulation because of the oil on the sensor.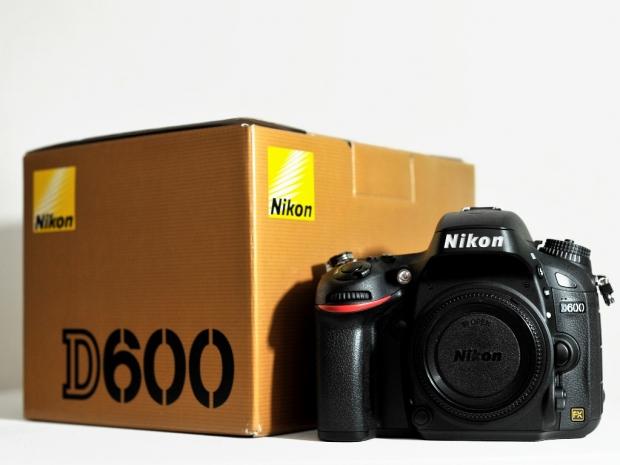 On February 2013, Nikon issues a service advisory, though it claimed that the dust issue was present in 'some rare cases'. It was also alleged that Nikon resold D600 with the dust issue which were returned to the company as refurbished cameras rather than fixing the defect. Replacing the DSLR's shutter assembly allegedly didn't fix the issue either, and excessive oil and dust spots were clearly visible in the pictures.
Nikon isn't blindly replacing D600 with D610. If a Nikon 600 still faces sensor dust issue even after multiple services, the user is eligible for a D610. The decision was made after a possibility of action-class lawsuit filed via Lieff Cabaraser. On the bright side, this applies for Nikon D600 with an expired warranty.
Related Tags