The Spice Girls set to team up with the Backstreet Boys for world tour
Brian Littrell, of the Backstreet Boys says the former band is in talks with the Spice Girls to launch a world-wide reunion tour.
Published Tue, Mar 25 2014 7:44 PM CDT
|
Updated Tue, Nov 3 2020 12:17 PM CST
If today was not already full of major news such as the new HTC One M8 releasing, or NVIDIA's launch of not only its new GPU, but a $3000 Titan Video Card, we have Facebook announcing its acquisition of the most revolutionary virtual reality company in history, Oculus VR. But all of that may not be the biggest news to hit the wires today as a new report from Cosmopolitan is indicating that the Spice Girls are in talks with the Backstreet Boys for a world-wide comeback tour!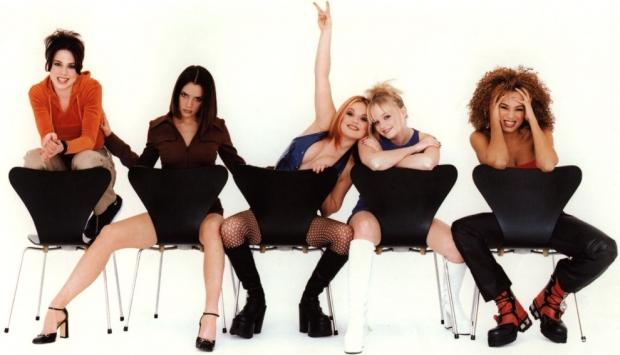 Yes you heard that right, the Spice Girls and the Backstreet Boys are considering launching a world-wide tour. The news comes from Backstreet Boy Brian Littrell, who told The Sun "We are actually in early talks about maybe doing a world tour together with the Spice Girls." As I write this post, I can already hear all of the women I grew up with screaming for joy, and see the mascara streaked tears that will no doubt be streaming down their face as the groups take to the stage. Enjoy the videos below!
Related Tags