Study finds online mood can spread to others
Study of Facebook users finds online mood is contagious.
Published Thu, Mar 13 2014 1:50 PM CDT
|
Updated Tue, Nov 3 2020 12:18 PM CST
I think most of us know if you hang out with someone that is in a bad mood, you are more likely to get that bad mood for yourself. A new study has been published that looked at if the same holds true for online moods via status updates.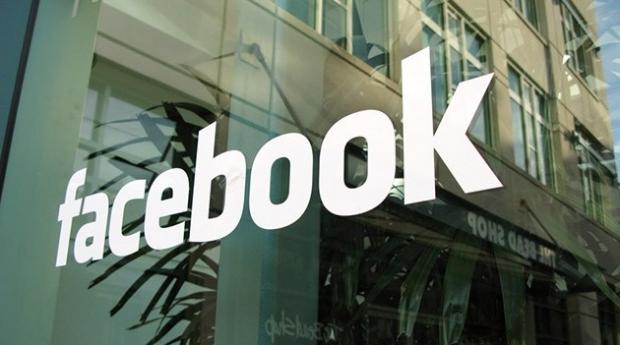 The study was conducted by Facebook, Yale, and the University of California San Diego. The results of the study found that your online mood could spread to others just as your offline mood can. The researchers looked at 100 million Facebook users in the US.
They also studied more than a billion posts. Using an algorithm they created, they were able to filter the posts based on a positive or negative mood. The results found that the mood of one user could affect the moods of their online friends. The researchers say that they knew moods were contagions, but this is the first study to look at how the process works online.
"Our study suggests that people are not just choosing other people like themselves to associate with but actually causing their friends' emotional expressions to change,"? said lead author James Fowler, professor of political science in the Division of Social Sciences and of medical genetics in the School of Medicine at UC San Diego.
Related Tags