Titanfall's 48GB install on PC is filled with 35GB of audio
Titanfall is stomping onto PCs right now, with its 48GB installation filled with a massive 35GB of audio.

Published Wed, Mar 12 2014 5:17 AM CDT
|
Updated Tue, Nov 3 2020 12:18 PM CST
When we reported about the mammoth installation of Titanfall on the PC, we wondered what could be so big that it warranted a 48GB installation. Well, that 48GB install is filled with a massive 35GB of uncompressed audio.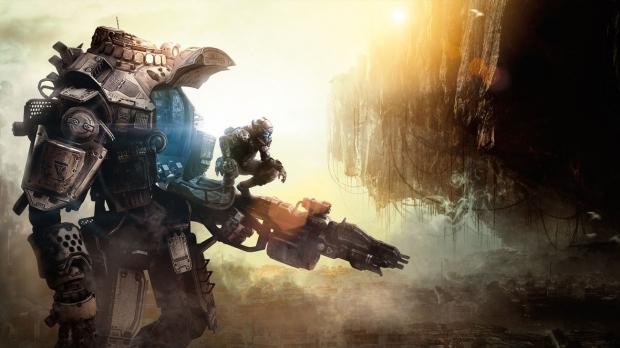 The installation of Titanfall on the Xbox One weighs in at just 17GB, so jumping up to 48GB on the PC is quite ridiculous. Respawn decided to give PC gamers uncompressed audio, to account for less powerful hardware configurations. This is due to the large amount of dual-core machines, which just meet the minimum requirements on PC for Titanfall.
Respawn's Lead Engineer, Richard Baker, said that "a two-core machine would dedicate a huge chunk of one core to just decompressing audio," so the studio decided to go for uncompressed audio, in order to squeeze more performance out of the slower machines. This comes at the cost of 35GB, which is quite the chunk of hard drive space.
Related Tags