Watch Dogs' drop-in multiplayer can be completely disabled
Ubisoft confirms that the drop-in multiplayer for Watch Dogs can be turned on or off.

Published Sun, Mar 9 2014 11:11 PM CDT
|
Updated Tue, Nov 3 2020 12:18 PM CST
Ubisoft's upcoming open-world action game, Watch Dogs, was the topic of a recent livestream by the studio, where the company answered some fan questions. These questions included why the game was delayed, and how the drop-in multiplayer will work.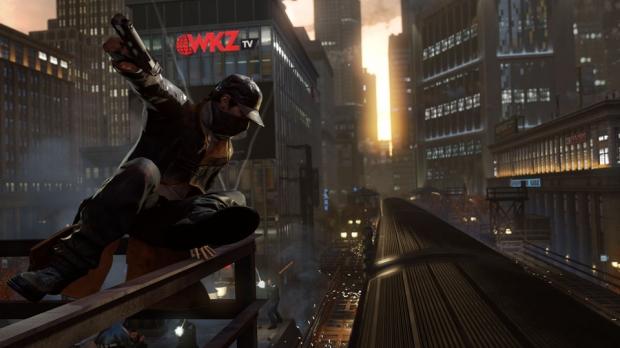 Danny Belanger, Watch Dogs' Lead Game Designer, said that players who weren't interested in unexpected drop ins from other gamers can turn the function off completely. Belanger said: "All the online activities are just part of the menu. They're a choice. But if someone is not into that .... they can totally turn it off."
One of the big reasons behind not wanting people jumping into your game is that they can hack you, where Belanger explains: "There's also something important called the shield. If someone comes into your game, they can't come in right after so you can't be spammed in that way - unless you become aggressive and you start going into other people's games. Then you really become available. But it's just a player choice in the end."
Belanger also said that the multiplayer side of Watch Dogs isn't about being aggressive, but it also features a "hide-n-seek" focus which will see gamers hacking, and getting hacked. Watch Dogs will support up to eight players to roam in the same world.
Related Tags